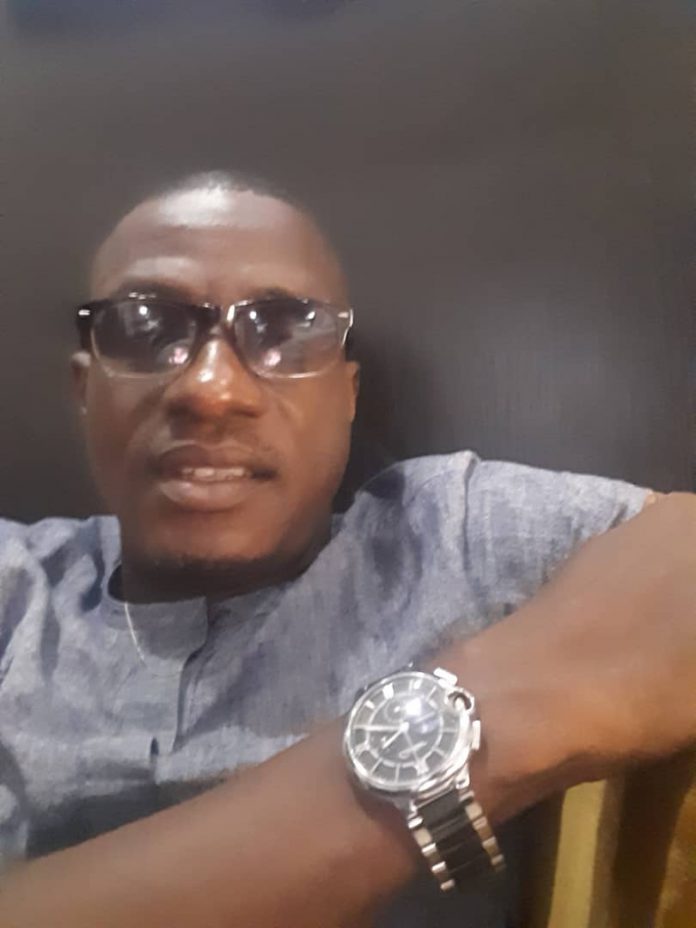 By Victor Bieni, Asaba
The leadership of Voice of Anioma/Oshimili People (VAOP) has commended the efforts of the Manager, Organization for the Advancement of Anioma Culture (OFAAC), Prince Andrew Obiokolie for being one of factors, Anioma Sons and daughters that had immensely contributed to the growth and development of Anioma Cultures in Delta State, Nigeria, Africa and the rest of the World.
VAOP National President, Comrade Sir Bieni Victor Emenike today being 6th of April, 2021in a press statement made available to newsmen in Asaba, Delta State capital described OFAAC National Managing Coordinator as the "Cultural Symbol" of Anioma Peoples of Delta State celebrating the Birthday Anniversary of Prince Andrew Obiokolie
VAOP, a socio-cultural, economic and political pressure group in Anioma nation is no doubt, a great voice working for the recognition of Anioma Sons and daughters who are promoting unity, oneness, socio-economic development, and grassroots Development of Aniocha/Oshimili, Anioma People, communities of Delta State, Nigeria, the group commended OFAAC's roles in Anioma Development as cultural umbrella of body of Anioma people.
VAOP group Commends OFAAC'S commitment to Anioma linguistic affinity, Cultural activities, Exhibitions, Arts and Crafts, creativity, Research, best Coordination of traditional Institutions, Youths employment and empowerment, the projection, preservation, Promotion, development of Anioma Cultural heritage.
He noted that Prince Andrew Obokolie is one of the few Anioma sons and daughters that achieved greatness without over dependency on Government as he believes in creativity, self-employment, self-reliance, and self-development towards socio-economic and sustainable development of Anioma Nation, Delta State and Nigeria in general.
The press Statement reads in parts: "The Leadership of VAOP Wishes you happy and prosperous Birthday Celebrations! May the the Lord Jesus Christ continue to bless you and your family. May the Lord continue to protect you, preserve you to continue your good works as one of the major Cultural symbols in Anioma nation. We appreciate your greatest Support to your Boss, and our son, Arch. Kester Ifeadi, the Founder/CEO, OFAAC. You are a great brother, son, leader and Professional".
"May this Easter season favor you greatly! We are happy today. And we rejoice with you just as your family, the entire globe, Aniomas, Deltans, Nigerians exhibited today the love of God towards you. Shine on brother!".