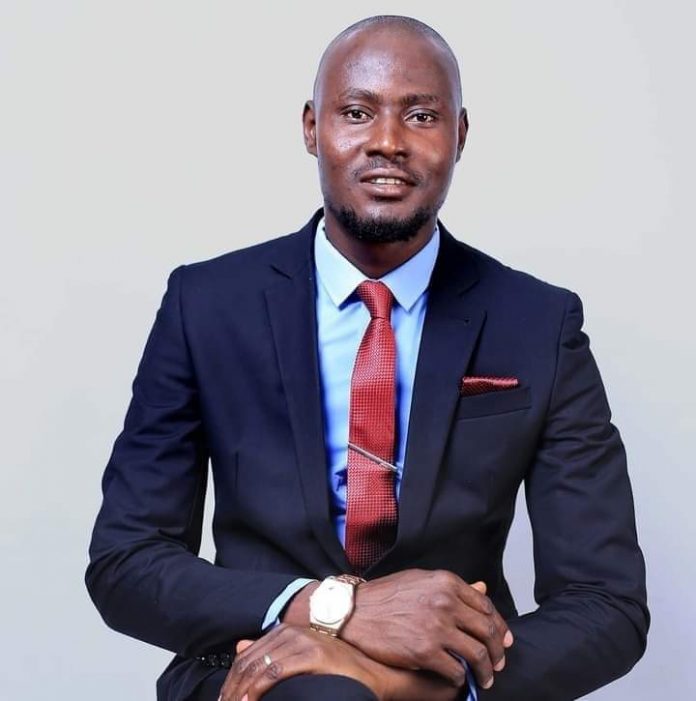 By Sunday Apah
Ambassador Efe Ekure, President of the African Youths Community International (AYCi) has been described as an intelligent Urhobo young man determined make the difference as the best that has ever led the youth group.
A prominent Urhobo youth, Efe Eyela who made this known in a chat, said since his emergence as President of AYCi, he has damned every storm to become a successful young man, hero, superman and international figure.
He explained that Ekure joined the African Youths Community International (AYCi) in Octobor 2019, at a Conference held in Kigali, Rwanda, with the theme: "Youth's Connekt Afrika.
"The AYCi is one of the Largest Youth Body in Africa with 111 registered branches and more in various Africa Countries of the World. Following his Subscription to the Africa Youths Community International (AYCi), Amb Efe Ekure, our own "Mandela" decided to put in his all and best to become the most committed and dedicated member to the activities of the community, working closely with Youths of Like Minds from diverse countries of the world, who are real 'Pan Africanists'.
According to him, "Ekure has proven beyond doubts that he is great man as he has been able to broadcast the AYCi to the nooks and crannies of Africa and the world at large.
"He has played host to over 8 Africa Presidents in the conferences recorded so far in his administration. He has successfully craved the indulgences of The Africa Youth Community on the needs to live in unity, peace and harmony as one indivisible community in Africa and the world at large, in order to promote inter-country's solidarity, preach world peace instead of war, ethnic co-operation, dialogue instead of conflicts and foster all-round development.
"So, he has reshaped the body to become a full grown, non-partisan organization in the Africa soil. As a result, it is now responsible for the task of promoting, projecting and protecting the language, culture, customs and traditions of the Africa peoples to the world.
"Ekure has so much nurtured the body to a point that it has become the mouthpiece of the youths. And it has created a positive space for youth in Africa especially Nigeria to express their opinion in decision-making of their nations and also ensures that they have the opportunity to be heard at all times.
"He is no doubts distinguished himself, crossed the bars, raised the banner to high pinnacle. And today, those that once doubted him, mocked him, can no longer stand where he will speak", he added.