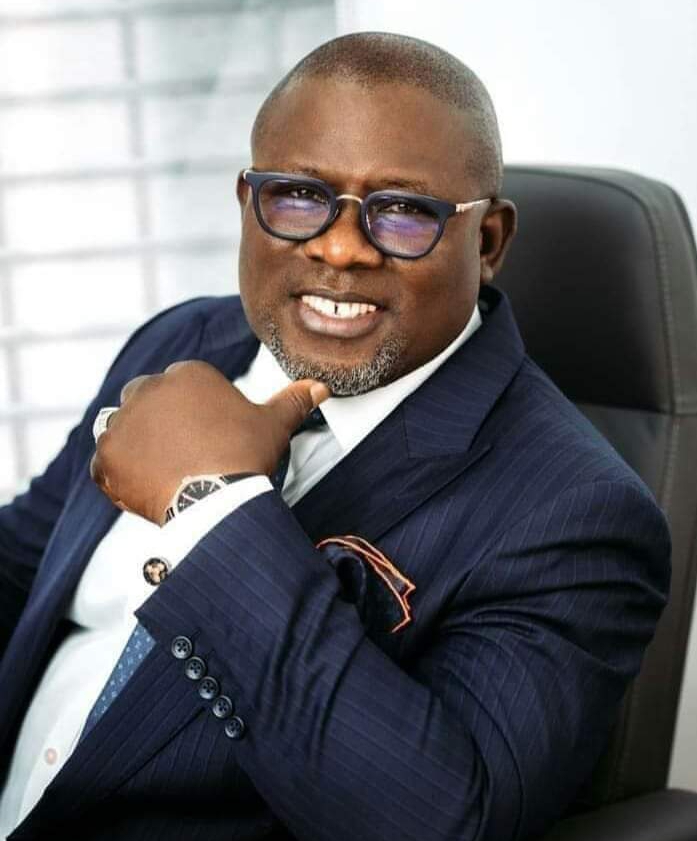 By NewsRaxor-NG
Renowned strategist in media politics and Executive Assistant to Delta State Governor on Communications, Dr Fred Latimore Oghenesivbe Esq, has again advised mischievous and poorly educated media aides to some governorship aspirants to take part time courses in creative writing and political communication.
The Eacgov's advise was contained in a statement signed on Tuesday 15th March, 2022, saying that his article titled "WHY DELTANS ARE SHERIFFIED" was mischievously manipulated, twisted and circulated on social media platforms by those envious of the rising political and leadership profile of the most preferred and divinely appointed incoming governor, Rt Hon Sheriff Oborevwori, JP.
He noted that poor educational background, inadequate knowledge of media politics and tasteless crafting of contents was largely responsible for their poor writing skills, pointing out that these social media miscreants have resorted to either removing his name (Fred Latimore Oghenesivbe Esq) from articles and use as if they are the author or take a step further to criminally manipulate his well tailored constructs in articles to mislead the public.
Oghenesivbe disclosed that the preferred governorship aspirant for 2023 and Speaker, Delta State House of Assembly, Rt Hon Sheriff Oborevwori, is the celebrity of the moment which nobody can dispute in the political landscape of Delta State, adding that Mr Speaker is the choice of the people in terms of humility, loyalty, smartness, hardworking, a devoted Christian, a super giver, a philanthropist, a team player and many more excellent qualities.
He said his relationship with Mr Speaker dates back to late 70s and that they have been friends for over four decades and still counting, noting that Mr Speaker is the next governor of Delta State, come 2023, by the grace of God.
"There are some lazy and half educated media aides to some governorship aspirants who are bereaved of ideas and creative writing skills. All they do is to copy my trending stories and articles, doctor them to give negative meanings, insert my name as the writer and then share widely on social media platforms.
"My article titled, WHY DELTANS ARE SHERIFFIED, was murdered in content to insult, abuse and defame the person of Mr Speaker, a development which points to show that the mischievous elements and their principals are already pained, confused, frustrated and out of reasonable and acceptable political engagements, decorum or civilized robust media politics.
"I wish to respectfully advise the reading public to ignore and discountenance any such stories and articles indicating my name as the writer in the social media space. My fans and readers are very familiar with my vintage style and highly instructive creative writing styles, and I have always focused on critical issues laced with controversial political contents.
"Poorly educated media aides to some governorship aspirants are hereby advised to take part time courses in either Journalist or Mass Communication, so as to learn the traditional writing styles or pattern for the mass media; and also devote quality time to generate meaningful and thought provoking contents that will help to project and market their principals.
"Rt Hon Sheriff Oborevwori is God's divine project and one of Gov Okowa's outstanding Stronger Delta partner in progress.
"Mr Speaker has been ordained for this time and season to serve the good people of Delta State in a higher capacity, and no amount of negative propaganda; mischievous fake news, character assassination, defamatory publications and misinformation can change the move of God," Oghenesivbe said.
Look no further, get SHERIFFIED.