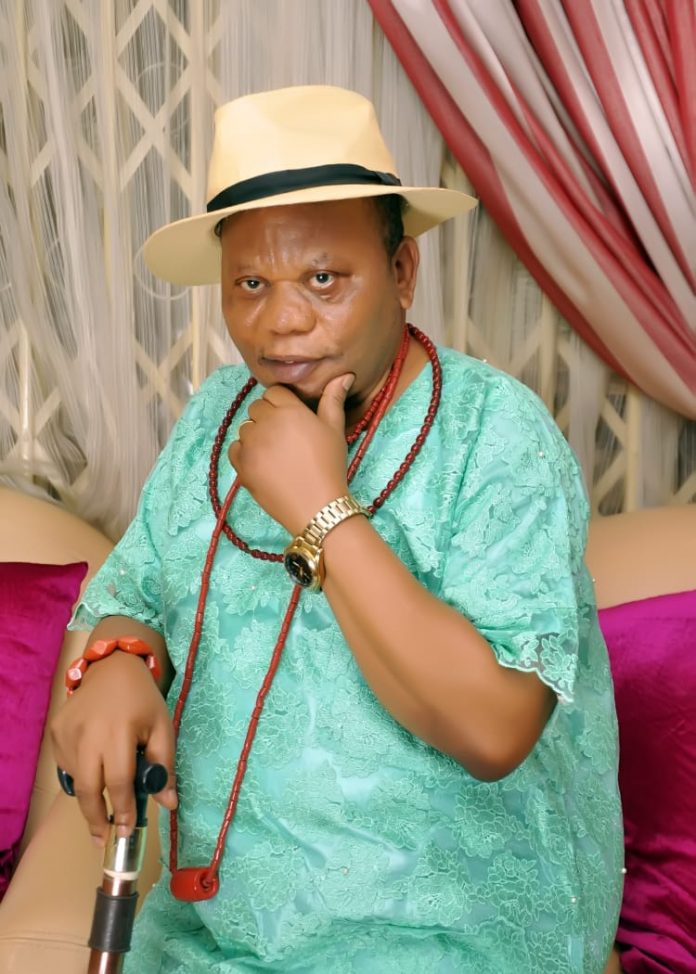 Former Member of the Federal House of Representatives, Chief Honourable Solomon Edojah has declared that he is in the Delta Central Senatorial race to represent the Urhobos in the National Assembly.He said Urhobos are presently going through pains in Delta State and when elected he is going to channel his energies for their betterment.
Chief Edojah in a telephone conversation with this Reporter, said that with his traditional Chietaincy, as The OMAMOMO OF URHOBO LAND, he is duty bound to bring pride and honour to Urhobo Nation and he is not going to promote or encourage thuggery nor any form of indecent behavior.
When asked what difference is he going to make, which others who have represented Urhobos in the Senate has not made, he explained that he is going to use the instrumentality of law making to address the Injustice and promote the establishment of industries in Urhobo Land, adding that ailing ones such as Delta Steel Company DSC Ovwian Aladja shall be revive as well.
Chief Hon.Edojah disclosed that he decided to contest for Senate under the platform of the New Nigeria People's Party NNPP, because both the People's Democratic party PDP and the All Progressive Congress APC have failed Nigerians, who are presently hungry for a Third Force.
There are speculations before now that Chief Edojah may likely contest the 2023 General Elections, based on the series of Political Meetings he has been holding with his supporters, but it is the Political platform AND position that is not clear..He is a strong voice and one of the Political Leaders in Delta Central Senatorial District ( Urhobo Land).