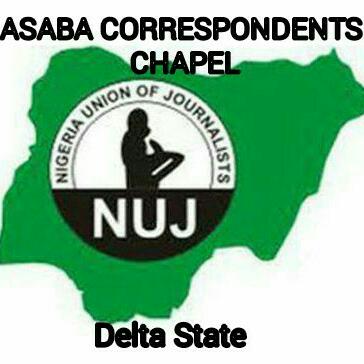 Arising from its Congress at its secretariat in Asaba, the NUJ Asaba Correspondents Chapel has vowed to suspend any member who covers events anchored by the media aides to the immediate past Governor of Delta State and such events are geared towards promoting the image of their principal.
The Chapel in a six-point communique warned that it will no longer accept a situation where media aides appointed from the chapel worked against their interest.
It said it was unfortunate that the chapel was not giving a sense of belonging as it was denied some benefits due to the attitude of the former Governor Chief Press Secretary , who was a one time Chairman of the Chapel.
According to the communique endorsed by the members, the Congress threatened that it would suspend any of its members for a period not less than six months who violates the position of the chapel.
The Congress congratulated Vanguard Correspondent in Delta, Comrade Festus Ahon on his appointment as Chief Press Secretary to Governor Sheriff Oborevwori.
While urging him to be a good ambassador of the chapel, the Congress expressed the hope that Comrade Ahon will live up to expectation in carrying out his statutory duties.
The Congress commended Governor Oborevwori for finding Ahon worthy to serve, and gave an assurance that it will support him to succeed in office.
It urged all its members drawn from National Print, Broadcast and Online Media Organizations to make themselves available for the onging NUJ screening with the required credentials and documents.
The Congress assured that it would support any measure aimed at strengthening journalism profession in the state as the fourth estate of the realm.