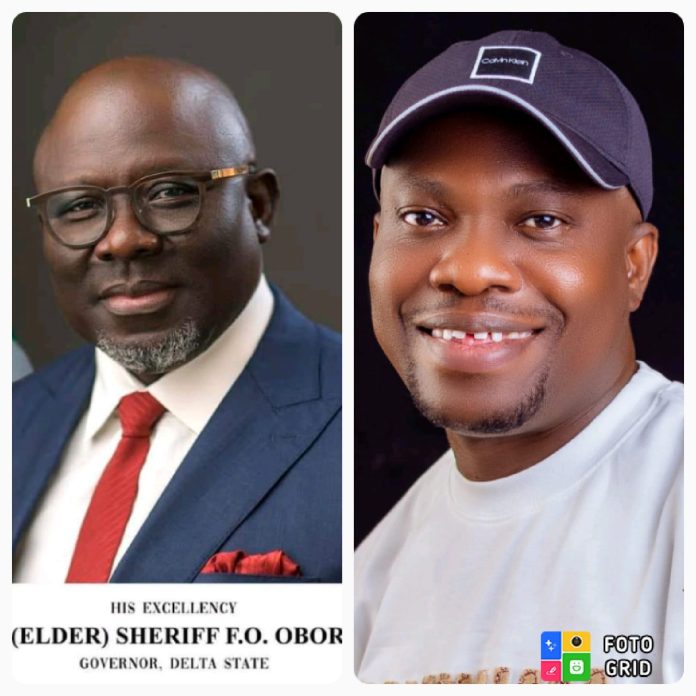 Immediate past Executive Assistant on Community Development to the former Governor of Delta State, Dr Andrew Omagbemi Igban has spoken against unnecessary distractions to peace and good governance of the state.
Dr Igban while reacting to the Friday's Supreme Court victory of Governor Sheriff Oborevwori that dismissed an appeal brought before it by Chief Ikie Aghwarianovwe, said the litigation was unnecessary and most unfortunate.
The former PDP State Youth Leader explained that it was so disheartening that
the litigant, Chief Ikie was a gubernatorial aspirant of the PDP who chose to take such part instead of embracing Oborevwori's victory after the free and fair party primaries.
He stated that the unanimous judgement of the apex court, delivered by Justice Emmanuel Agim, was unprecedented and outstanding.
Dr Igban described the victory as victory for democracy and rule of law, even as he congratulated the Governor, Sheriff Oborevwori for again scaling through another life challenges.
He urged party faithfuls to embrace peace at all times as Delta state remains a stronghold of the PDP as Nigeria advanced in democratic governance.
Dr Igban also enjoined Deltans to give maximum support to the Oborevwori's led administration in its efforts to advance the state through the M.O.R.E. agenda.