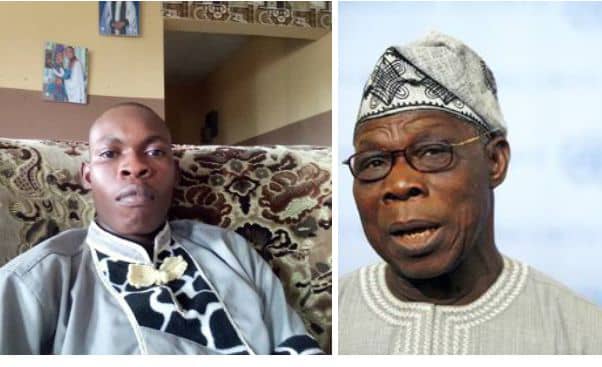 A Delta based clergyman, Evangelist Festus Alo has called on former President Olusegun Obasanjo to intervene and save Nigeria from it's present economic woes.
Evangelist Alo who hails from Emevor in Isoko North Local Government Area of Delta State, said God revealed to him that, former President Olusegun Obasanjo should wade into the current debacle in the country and that the former President has a significant role to play in the restoration of the country.
Evangelist Alo who said, God gave him the solution to the present economic woes in the country, promised to reveal it, and the role of former President Obasanjo to Chief Obasanjo personally, when the opportunity comes to meet with him.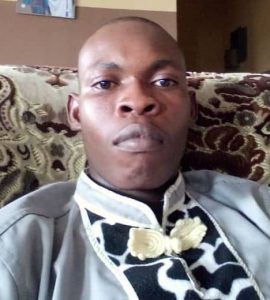 The clergyman also disclosed that, God who is a God of Justice wants to restore the greatness of Nigeria but he must meet with Chief Obasanjo.
Evangelist Alo called on anyone close to the former President to pass the message to him and that Chief Obasanjo should contact him on 08155224930.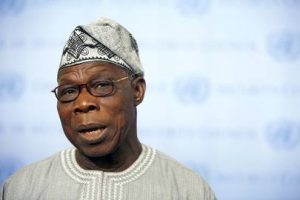 While trying to paint the glowing and bright future of Nigeria, Evangelist Alo envisaged a Nigeria where everyone in the 774 Local Government Areas in the country will have a say in the governance of the country and where peace and harmony will reign supreme.