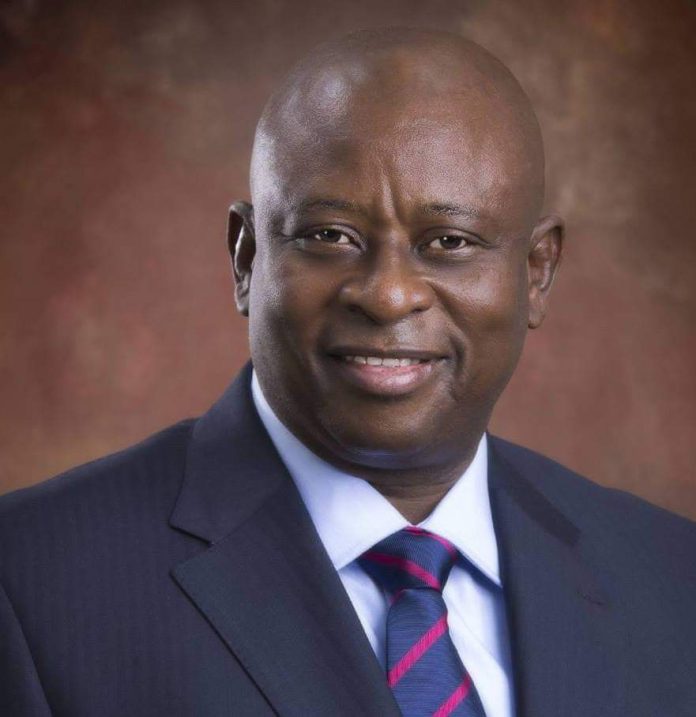 By Sylvester Imonina, Esq.
I watched with aghast, the recent interview granted to Nol. 24 Tv by Chief Keneth Gbagi, the Social Democratic Party governorship Candidate in the 2023 gubernatorial election, wherein the said Gbagi did not only castigate the Chairman and members of the Delta State Gubernatorial Election Tribunal but made criminal allegations against the present Governor of Delta State! In fact, the said interview was not only distasteful, unlawyerly, ungentlemanly and uncouth but a dirge of a drowning man whose name is synonymous with scandals.
There is a legal phrase that says, "he who comes to Equity must come with clean hands".
There is however no doubt that Chief Gbagi approached the Election Tribunal with dirty hands and bags of what Deltans refer to as "yabings or stroking" instead of hard facts that support his case at the Tribunal.
Now, for the purpose of enlightenment, I want to state that at the election tribunal, there is a stage called pre-hearing section where Parties to election matters put forward their interlocutory applications and settle and/ or agree on issues to be determined during trial.
After the above stage, what follows is hearing section wherein parties call their witnesses and tender documentary evidence in support of their case and thereafter, parties are given the opportunity to file and adopt their final written addresses, and judgement reserved.
Because election matters are sui generis (are on class of their own); as there is a limited time for their hearing and conclusion, parties are apportioned time in proving and disproving their cases.
In the case of Chief Gbagi, instead of utilizing the time given to him appropriately, he chose to rather go on a wild goose chase and waited till the day of adoption of final written addresses to remember that there was a purported letter in respect of a gazette issued by the Federal Government of Nigeria that he needed to tender at the Tribunal.
The learned Justices in their wisdom and duly backed by law refused his application to smuggle in the said letter.
For the purpose of education, when a Tribunal delivers a ruling or judgement, a disatisfied person has the inalienable right to approach the Court of Appeal and the Supreme Court for redress of any perceived injustice.
Unfortunately, Chief Gbagi who pride himself as a senior lawyer, rather than following the established channels of complaints, decided to take his case from the Court to social media where he has been scandalizing the Tribunal and the Governor of Delta State!
What an inglorious display of "I must win at all cost" mentality!
Well, cases are not won on social media or through sentiments or emotions but through the production of hard facts in support of your case.
Chief Gbagi's attempt to bring the members of the Election Tribunal to opprobrium because of his vaulting ambition is not only despicable but condemnable. Gbagi of all people should know better!
As for the purported allegations made against the Governor of Delta State, I reserve my energy because I believe the Governor has capable media Aides who have enough facts to dislodge the said allegations.
As for Gbagi, he should take a cue from others who desecrated the temple of justice in the past. Today, it is that same temple of justice that they are running to for help. The legal profession should not and must not be destroyed because of unbridled taste for power. All should cherish it.
Sylvester Imonina, Esq.
A Warri based legal practitioner and social commentator.