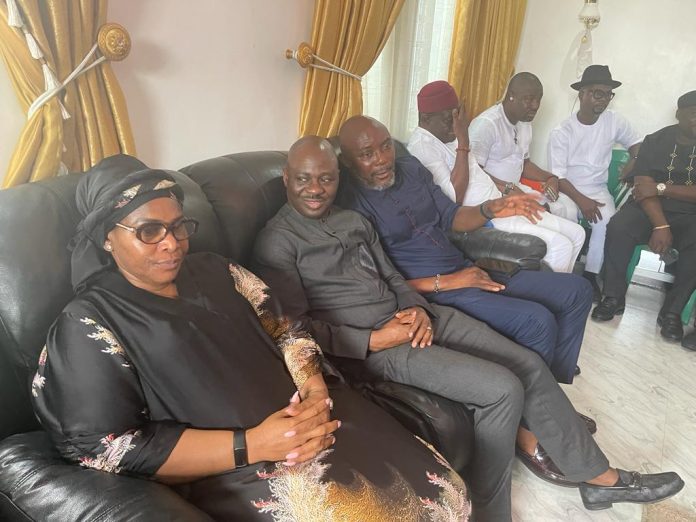 Speaker, Delta State House of Assembly, Rt Hon Emomotimi Guwor on Sunday, led members of the State Legislature to Evwreni Community in Ughelli North local government area, to condole with the Wife of the Governor, Deaconess Tobore Oborevwori over the demise of her mother, Madam Agnes Ayetoma Ataga.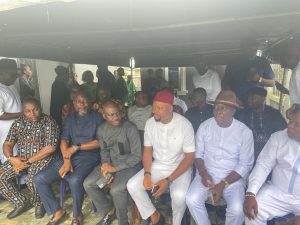 The Speaker explained that although the late mother-in-law to the Governor, Elder Sheriff Oborevwori lived a fulfilled life, the death was a big loss not only to the immediate family but the State as her motherly counsel would be greatly missed.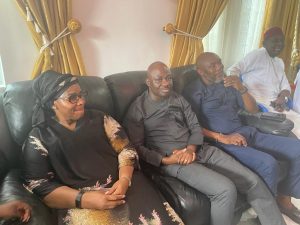 The Speaker, Rt Hon Emomotimi Guwor, accompanied by the Deputy Speaker, Arthur Akpowhowo, Majority Leader, Emeka Nwaobi, other Principal Officers and some members, were received at the residence of the late mother of three children, by Deacon Tobore Oborevwori flanked by her daughters and other family members at the Uruewve quarters of Evwreni.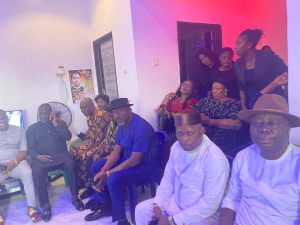 The Speaker stated that the bond of friendship between the Executive and the Legislative arms of government is all encompassing, even in times of travails, stressing that what affects the first family, affects the entire State being represented by the twenty nine Members of the State Legislature.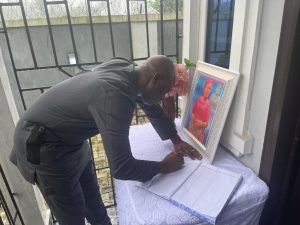 Guwor urged the bereaved family to take solace as their mother was a virtuous woman, stressing that her positive impact on the lives of many people would remain evergreen.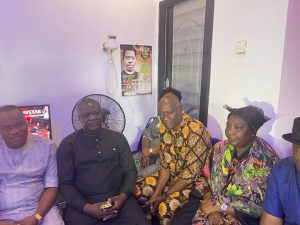 Saying that there is no best time to die, the Speaker emphasized that what is most important was the remarkable life lived by their mother, and urged Deaconess Oborevwori to stay strong and help encourage her siblings at this critical moment.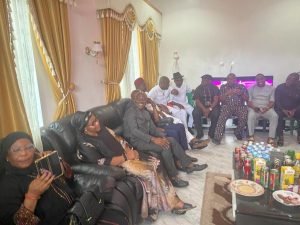 According to Guwor, believers don't die but transit as one day the Children of God will be reunited to His glory for eternity,
He assured that the State Assembly will be deeply involved in ensuing a befitting burial for the late woman who is also survived by nine grand children and one great grand child.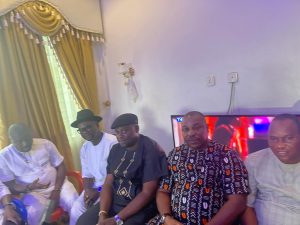 "Mama lived a fulfilled life. She was a vitreous who always wanted everyone around her to be taken care of. The same virtue she bequeathed on her daughter, Her Excellency Deaconess Tobore Oborevwori, wife of the Governor of Delta State.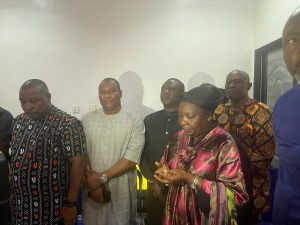 "On behalf of the Delta State House of Assembly, I pray God give Her Excellency and His Excellency and the entire family the fortitude to bear this irreplaceable loss. And may mama gentle soul rest in the bossom of the Lord", Guwor stated.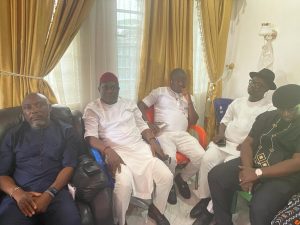 The first daughter of Deaconess Oborevwori, Omonigho Oborevwori who responded on behalf of her mother thanked the Speaker and members for the visit which she said was highly appreciated.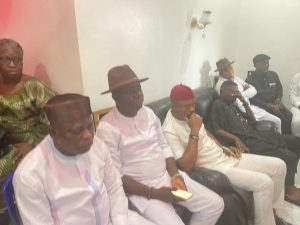 Prayers were offered for the reposed of the soul of the late Governor Oborevwori's mother in law and the members of the family.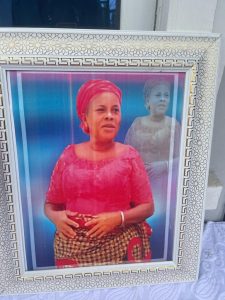 The Speaker later signed the condolence register on behalf of himself and the members of the state legislature.