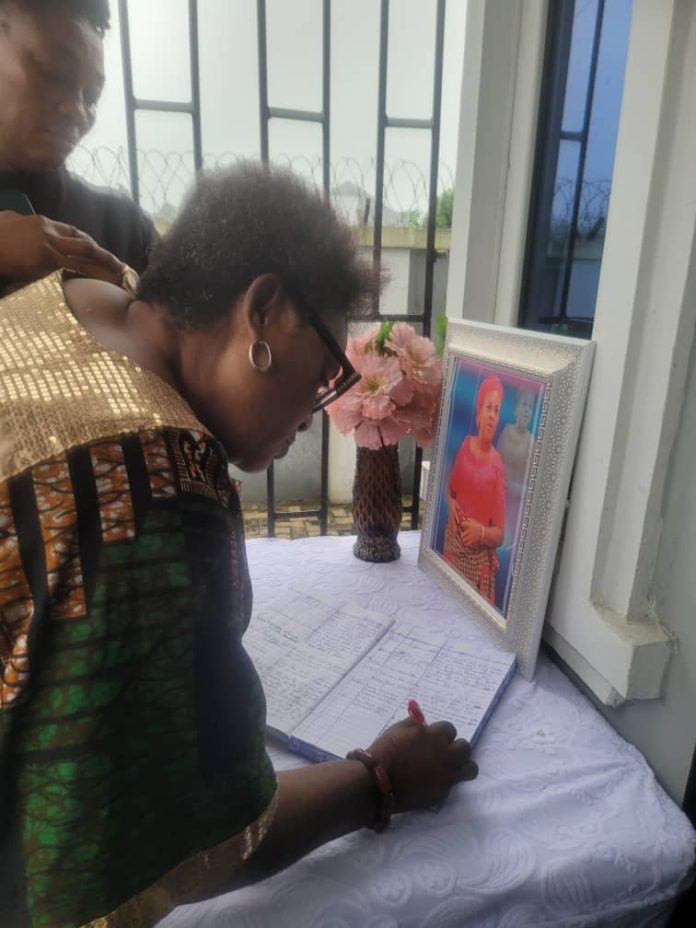 A foremost political pressure group in Delta State, south-south Nigeria, The Okpe Ladies Vanguard has expressed condolences to the state first family and wife of the state Governor Deaconess Tobore Oborovwori over the demise of her mother Madam Ayetoma Agnes Ataga.
The group in a statement signed by the President Hon Chief Dora Afonughe Sakpaide (JP) made available to journalists in Asaba, Delta State capital said the death of Mama Ayetoma has not only created vacuum in the heart of the first family, also in the state due to her wealth of experience and in-depth knowledge of human management and relations.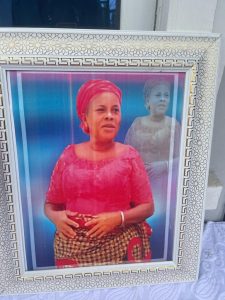 According to the group, Madam Ataga will be remembered for her outstanding roles in championing the course of women not only in Evwreni her immediate community but throughout Urhobo nation and beyond.
"We received the heartbroken news of Mama's demise, mother-in-law to our Friendly Governor Rt. Hon Elder Sheriff Francis Oborevwori and we deeply share in his grief and sad moments.
Your Excellency, kindly take solace in the Lord who is the giver of life and death, and no one can question His supreme actions.
We are glad that Mama Ataga lived a well fulfilled life, worth of emulation but gone too soon, statement submitted.