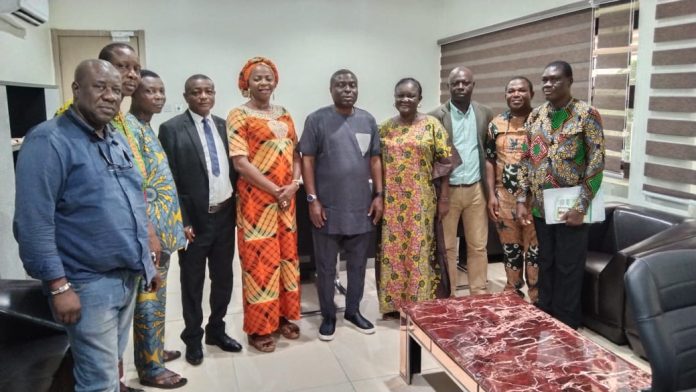 Delta State Commissioner for Trade and Investment, Hon Samuel Oligida, Friday, inaugurated nine member ministerial Think-Tank Committee in the ministry.
Hon Oligida while inaugurating the committee urged members to generate ideas that would promote efficiency and development in the ministry.
He listed terms of reference for the Think Tank Committee to include to map out plans, programs, and projects for the ministry and to come up with ideas as well as identify areas of collaboration with agencies, parastatals, professionals and external bodies.
Others include to propose amendments for enhanced budgetary performance in the Ministry of Trade and Investment, generate programme for Delta Mega Investment Expo, facilitate access to global capital markets as well as generate ideas that would promote private sector-driven industries in Delta State.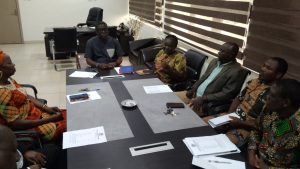 The Commissioner told members of the committee that the MORE agenda of the Oborevrwori's administration is on course, stressing the need for the committee to incorporate any matter beneficial to the state and relevant to the development plans of the state government.
Oligida disclosed that another committee of professionals from the private sector would be inaugurated to further drive the development process in the ministry.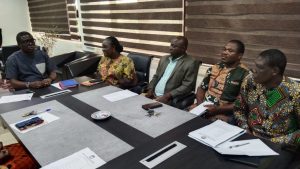 He explained that both committees will collaborate to formulate policies and programmes geared towards making Delta State investment friendly and investors destination, in line with the MORE mantra of the Oborevrwori's administration.
Members of the committee pledged their commitment to achieving the purpose the body was set up.