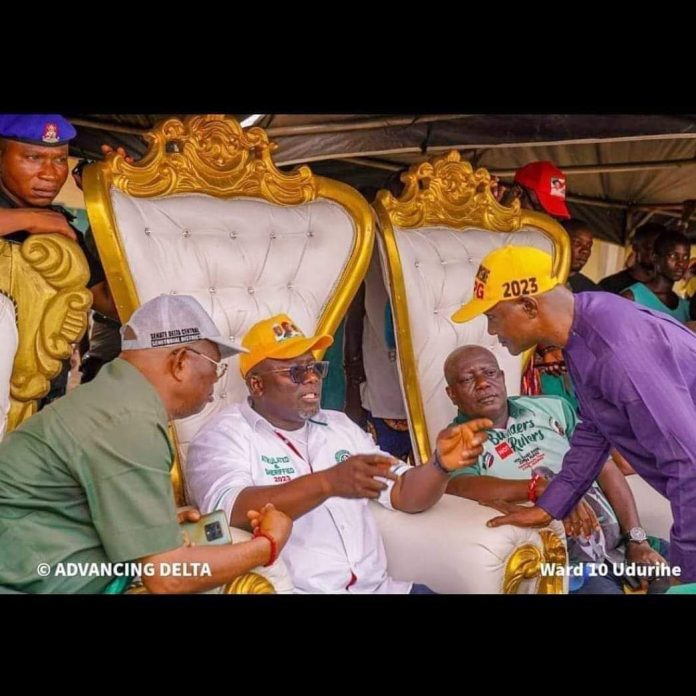 Overwhelming Victory at the Tribunal today for our governor, Elder Sheriff Francis Oborevwori, is SURE.
The petitioners are trying to fulfill all righteousness, not that they have credible evidence to challenge the victory of Oborevwori and our great party, the Peoples Democratic Party, PDP.
Their petitions are lacking in Merit, frivolous and an academic exercise in futility.
Put on your dancing shoes, let's celebrate once again!
I remain yours Sincerely,
The Pen Eagle
Fred Latimore Oghenesivbe, Esq.