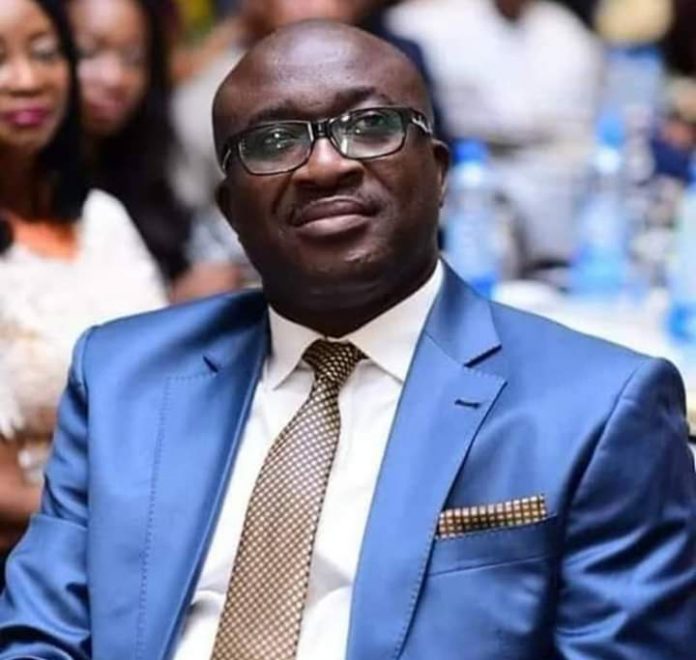 Delta State Commissioner for Basic and Secondary Education, Chief Patrick Ukah, has called on old students of schools in the state to partner with the state government to ensure that the standard of education is not just maintained but improved upon.
Chief Ukah made this call during the 76th reunion and gala nite/lecture and awards ceremony of St. Patrick's College (SPC), Asaba, held at Grand Hotel, Asaba, on Monday.
He said that the importance of the contributions of old boys and old girls associations in sustaining the current tempo of educational development in the state need not be over emphasized.
Chief Ukah expressed happiness that band boys from SPC were among the groups that entertained spectators during the closing ceremony of the recently concluded Delta State Schools Sports Festival held in Asaba.
The National President of SPC old boys' association, Chief Epiphany Azinge, had earlier welcomed guests who graced the ceremony and thanked them for coming.
A lecture on the topic 'missionary schools in the development of secondary education in Nigeria: a historical evolution', was delivered by the Vice Chancellor, Igbinedion University, Okada, Edo State, Prof. Ikechukwu Ezomonye.
Chief Ukah, on behalf of the Governor of Delta State, Senator Dr. Ifeanyi Okowa, received an award for Service, Development and Leadership, among other recipients.