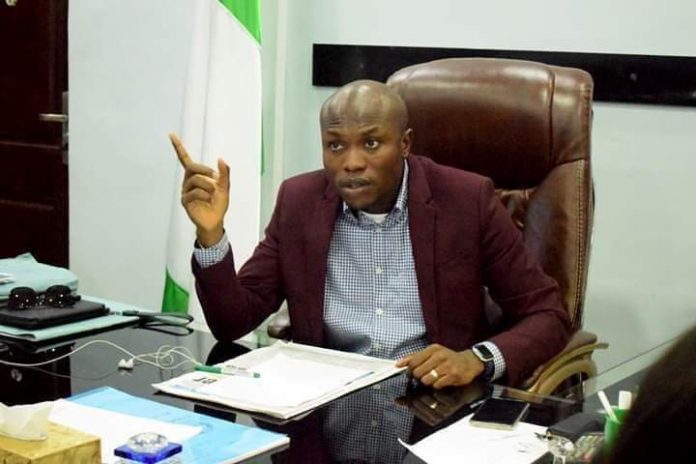 Chairman of Warri South Local Government Area in Delta State, Dr. Michael Tidi, has enjoined Nigerians to disregard the concocted videos trending on the social media about Warri, saying it' s the handiwork of enemies of the Oil City.
In a statement issued this evening, Thursday April 2, the Warri South Local Government Chief Security Officer, noted that the incident which led to the unfortunate death of a young man along the Ugbuwangue axis of the NPA Expressway, had been brought under control and residents of Warri South Local Government Area are complying with the lockdown order of the state government.
According to Dr. Tidi, Warri is calm and peaceful, stressing that those behind the false videos of deaths on the streets of Warri, are enemies of Warri South Local Government Area, trying to give Warri a negative narrative at a time when efforts are being made by his administration and genuine leaders in the area to revive the socio – economic life of Warri.