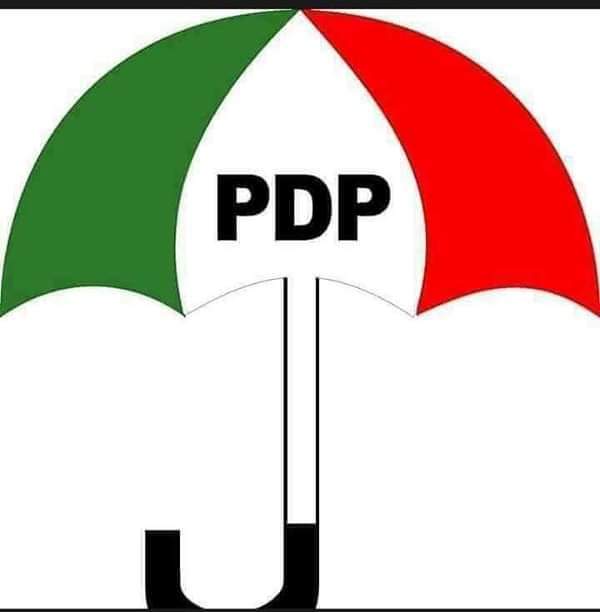 By Henry Ebireri-Sapele The second term bid by the Delta State Chairman of the People's Democratic Party (PDP), Mr Kingsley Esiso has been further steeped in controversy following claims that political leaders in the oil rich state have finally dropped him.
An account has it that Mr Kingsley Esiso was told point blank that he cannot be the party's chairman for another term.
A top government official who did not want his name in print, claimed an agreement has been reached to finally disqualify the former Itsekiri born politician, but that the decision was still being kept from the public. Esiso was told that much in Oghara, headquarters of Ethiope West Local Government.
Another account said Sapele political leaders three weeks ago disqualified Esiso.
"The rejection is aimed at getting fair share of political privileges for Sapele" the member representing Sapele State Constituency in the Delta State House of Assembly, Chief Felix Anirah said.
At a meeting of Sapele political leaders, Anirah said 'a position zoned to a local government is meant for those carrying INEC voter's card and the party's membership card from the constituency or local government area"
" The incumbent State Chairman, Chief Kingsley Esiso enjoyed full privileges and political benefits before he relocated to Ethiope East Local Government. In 2015, he moved his INEC voter's card from Sapele State Constituency elsewhere. He cannot struggle with the constituents in Sapele Local Government " he said.
Anirah maintained that there was no tribal undertone in the decision of Sapele PDP leaders.
"Nobody ever contemplated a tribal factor into the position of the State Chairman zoned to Sapele Local Government in Chief James Onanefe Ibori's residence on Thursday, March 19, 2020 by the leaders of Delta Central Senatorial District on the instructions of Delta State PDP caucus where the Governor and Deputy Governor of Delta State and other leaders of the party we