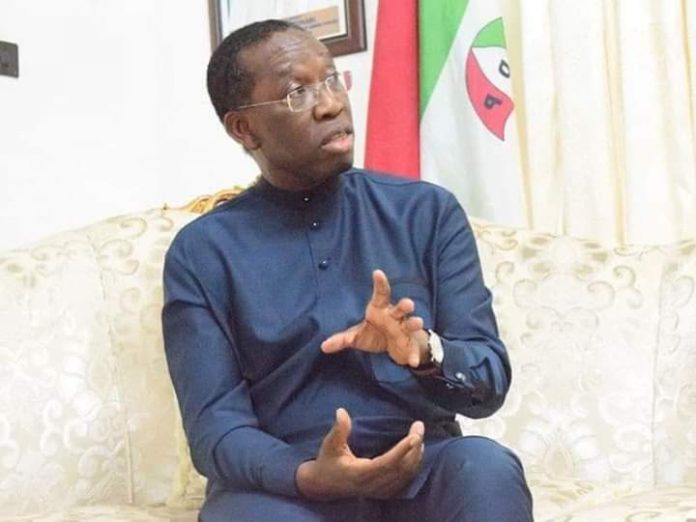 The Forum of Registered Political Parties has decried the growing media campaigns of calumny against senior civil and public servants in Delta State saying journalists should verify their information from appropriate establishments before going viral.
In a statement jointly signed by the Forum Chairman in Delta State, Ambassador Oke Idawene (JP), Comrade Emeka Bidiokwu, Secretary and Chief Efe Tobor, the Forum Leader, warned that if this trend is not urgently halted it would usher in a heated political climate ahead of 2023 general elections.
"As stakeholders in the Delta political space we need to correct misconceptions created by some untrained media persons who take advantage of an unregulated social media to unleash unsubstantiated media trial against some of the best and finest civil servants who have spent a greater part of their lives serving Delta State.
"We also wish to berates some persons who have embraced extortion as a trade and go about harrassing senior civil servants to play ball or suffer a bad press. We call on all those involved to always cross-check their facts before going viral to avoid impugning the character of innocent and hard-working civil and public servants.
According to the Forum, "The culprits should also note that nemesis and natural laws will always catch up with those who aim to feed on the sacrifice of others by tarnishing reputations that have been built for decades. It is our collective duty as stakeholders to protect our best civil servants against the media onslaughts of the evil merchants who are not ready to pursue noble careers."
The Forum noted that civil and public servants who have served Delta State well deserved to enjoy a peaceful retirement devoid of regrets and ugly reminiscences stressing that, "the group will not condone corruption in whatever guise. Our hardworking civil servants deserved commendation and not condemnation especially when it is crafted on the altar of unfounded allegations that cannot stand an integrity test."