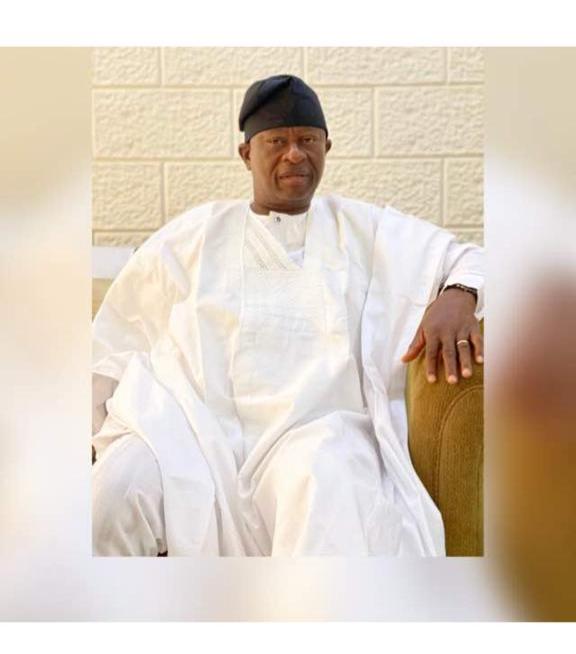 Olorogun Barr kenneth Gbagi, the man to beat in the gubernatorial election come 2023. No doubt he is the only man that can move delta state from Zero to Hundred as that is what he is generally known for "turning sand to gold".
Olorogun kenneth Gbagi Former Minister of State Education is one of Delta's great industrialist, he is also one of the richest lawyers in Nigeria today without blemish even without taking loan from any bank in the world.
He has made billions of hard earned money without any record of the Efcc even as a Minister of the Federal Republic of Nigeria.
He is an hotelier, attorney, criminologist and a politician who is living a dream of affluence while providing jobs for the youths, paying Waec fees for students, giving scholarships to many, through his foundation has helped Hundreds of physically challenged in the state today. He owns Factories, Hotels, Petrol Stations, Cinemas and many more to say the least.
Aside from being an investor has sown seeds in the lives of people, giving them shelter, foods, clothings and others through his nice gestures.
Olorogun kenneth Gbagi a man of character, humility and discipline is widely known for his impeccable personality.
Documented evidence shows that the ex-minister has served as the chairman Legal Aid Council of Nigeria where he went physically to wash prisons, vaccinated prisoners and released illegally detained prisoners all over the country by Quashing the obnoxious law of "withholding charge".
Olorogun kenneth Gbagi the man of an unbeatable record has touched lives both in his home and abroad;
As a Rotarian, he became the first black man in the world (given his donation of $250,000 to eradicate polio) to become an AKS member of rotary worldwide.
He is an icon, a father, a leader and definitely with all his rare and outstanding attributes the only man, suitable enough for the governorship seat come 2023.