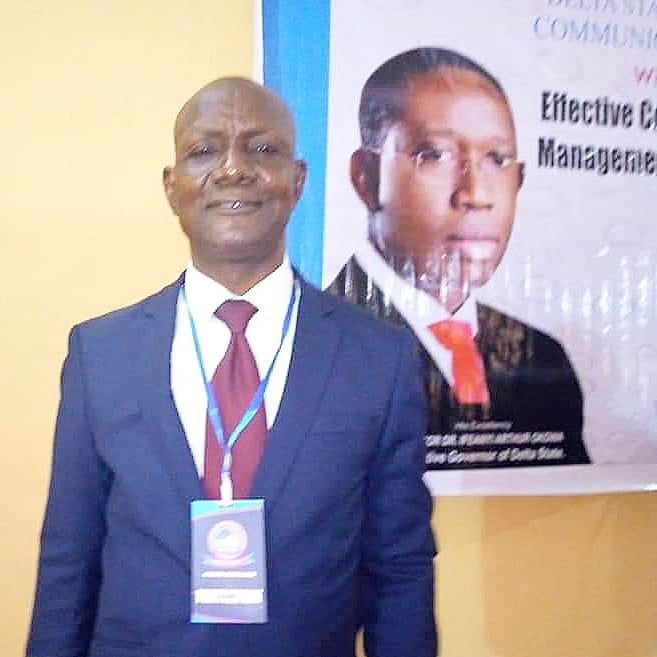 The International Communication Association, ICA, a professional body of Political and Strategic Communication experts around the world, with headquarter in Washington DC, United States of America, has extended invitation to the Executive Assistant on Communications to the Governor of Delta State, Dr Barr. Fred Latimore Oghenesivbe, to participate in a conference, scheduled to hold in May, 2021.
The conference with the theme; "Comparative Perspectives on Negativity, Incivility, and Toxic Talk in Political Discussion," shall also x-ray external and organisational communication strategies in the new normal, and in a world bedevilled by Covid-19 pandemic.
ICA said Dr Oghenesivbe has exhibited substantial strategic communication skills through multifaceted approaches and as such, will be joining world renowned communication experts to brain storm on the theme and proffer solutions where necessary.
"The conference will bring together experts on negative forms of political communication on social media, especially those that break rules of conversation and mutual respect.
"As phenomena such as incivility are deeply connected with social norms, they might shift across times, space, platforms, or societal groups.
"Surprisingly, these changes and differences norms of what is acceptable in a political discussion are not a focus of (political) communication research, yet," ICA said.