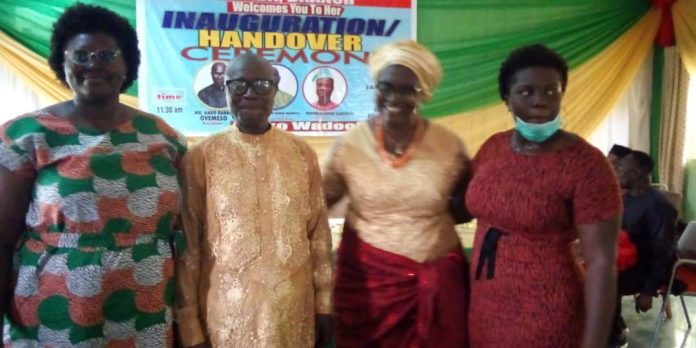 By Enweliku Kent
The President of Isoko Development Union (IDU), Asaba Branch Mr Karo Gabriel Ovemeso has stated that Isoko is the most divided Nation in Delta South.
Karo disclosed this during the inauguration and handover ceremony of the Union in Asaba on Thursday January 28, 2021.
He explained that Isoko people are very wonderful but the most annoying part of it is that they are divided.
Meanwhile, I will use the good office as the President of Isoko Development Union to bring back unity, oneness and togetherness to Isoko nation, Karo stated.
He further explained that he is a full soldier when he move and request like minds and Saint people will align with him to make progress.
He also appealed to Isoko nation to come together as one Family, as he prepared to create a good legacy for Isoko people.