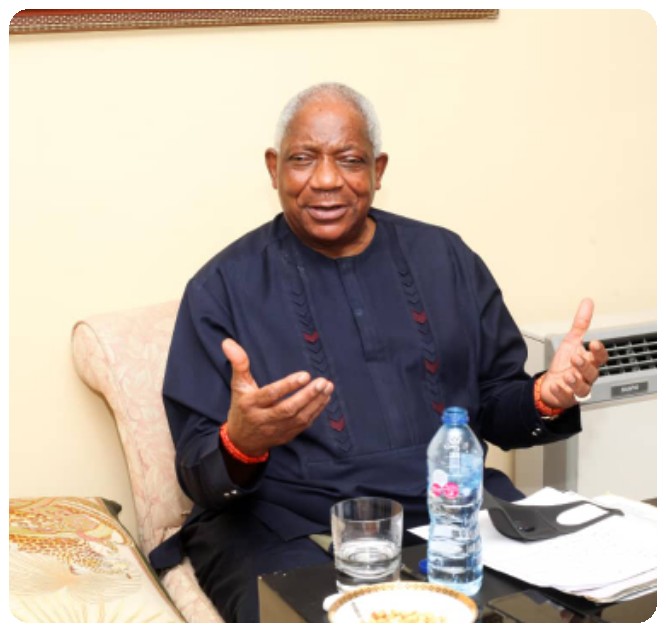 The Urhobo Progress Union (UPU) Worldwide has called on Urhobos to stand united ahead of the gubernatorial elections for 2023 in Delta state.
The UPU made this call recently through its President-General, Olorogun Moses Taiga, when he addressed the press on the topic among other sundry issues. He said, "The election to usher in a new governor to replace the incumbent is still two years away, but the undercurrents are already on, so no need playing the ostrich. I urge all Urhobos to remain calm.
"The UPU wants to assure the Urhobo Nation that it will work with all interested groups to ensure that an Urhobo emerges governor in 2023. Meanwhile the UPU urges of politicians of Urhobo extraction to put their houses in order. A house divided against itself cannot stand. I urge all parties to settle their differences. We must put our house in order before others can take us serious,"he advised.
Taiga also reiterated the readiness of UPU to seek the support of neighbours in this regrads. "We shall reach out to our neighbours in Delta South and Delta North to get their support; they also need to reciprocate our kind gesture in 2007 and 2015. As usual, the UPU remains non-artisan, but we shall watch the political space vigorously, especially the major political parties and the political engineering that will produce the governorship candidates. We shall ensure that the wishes of the majority of our people come to fruition. Our people feel it is time for Delta Central to produce the next governor and the UPU is in support of their genuine wishes and will work towards achieving it," he affirmed.
Taiga also seized the opportunity to appeal to the federal and state governments, especially Delta State, to put economic measures in place to reduce the sufferings of our people. "There is too much suffering in the land. We see sit in the eyes of our people in Urhoboland," he lamented.