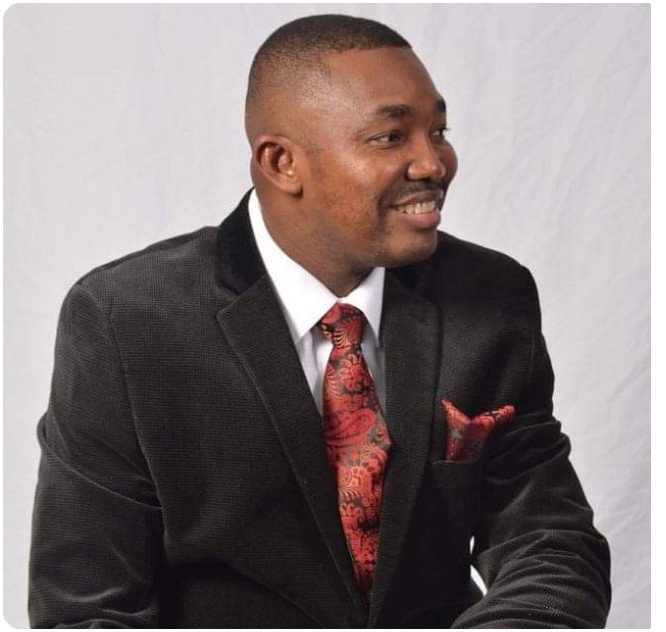 A Chieftain of the All Progressives Congress (APC) in Delta State Onoyona Sylvester (PhD) has called on all party members in the state to toe the line of peace in the ongoing National Registration and Revalidation exercises.
Dr. Onoyona made the call while speaking with newsmen in Abuja, the nation's capital.
According to him, "it is not unusual in a political process to have differences in opinions, but there has to be a workable method to resolve the differences abd move the party forward."
He appealed to party members to speak in one voice believing that APC in Delta state will grow bigger.