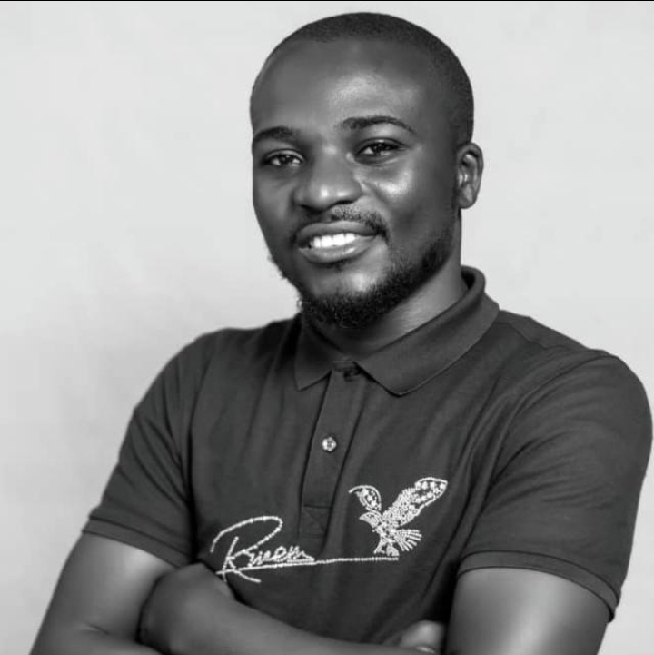 The southern part of Nigeria shouldn't just sleep over the food blockade move that was done by members of the Amalgamated Union of Foodstuffs and Cattle Dealers of Nigeria (AUFCDN). They've passed a message to the south and there is no better way to comprehend it than to start looking for a way to be reasonably food sufficient. One of the acts of war is food blockade. No one would like to feed his enemy, instead they'd rather block food supply if they aren't the ones directly supplying it. Why should one part of a country block the passage of food supply to the other and you claim to be under an umbrella called Nigeria? This isn't reasonable and it isn't worth to think about, but in all nonsense there is possibly an atom of wisdom to tap from.
While no one in his sense will pray for war, it is significant you prepare yourself for the unexpected. I think leaders from the southern part of the country should take this as an advantage to invest more in building an enviable agricultural system than is worthy of feeding its population. With this, you create jobs and it adds to source of revenue in terms of internally generated revenue. Many of those farm produces coming from the North to the South can be produced in the South. From rearing of cows to growing of tomatoes and other things. A good and reliable agricultural support system in the South will bring more hands to farming and also inspire those already farming.
Though the main food in the South revolves around cassava, vegetables, sea foods and palm oil, but it will be an enormous advantage if the South can maximize our production strength and starts massive production of other needed food items coming from the North. One of the lessons learnt in the food blockade days was that the North are ready to trade with Niger Republic than their Southern compatriots. This is a case of who are really the true brothers to the North? Is it the Southern people of Nigeria or Niger Republic?
Every wise leader knows when to act and when to relent. I hope prosperity will remember the decisions the leaders of the South make today. Listen isn't wisdom all the time.
Written by Michael Effiong, Public Analyst & Media Personality With Kpoko FM, Warri