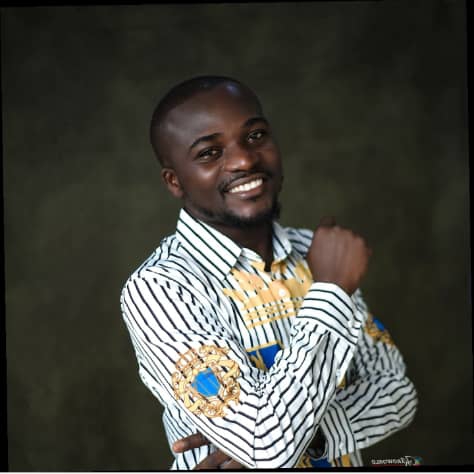 If you've been following the Local Government elections in Nigeria for the past years then one shouldn't be surprised at what happened at the recent Delta State Local Government and Councillorship elections.
The selection process, oh sorry, I mean election process has always been like this. It isn't just about Governor Ifeanyi Okowa or the Delta State Government, but it is a nationwide political deception. While the elections turn-out are always low, the results are always in the favour of the ruling party in the state where the elections are conducted.
In 2020 in Kogi State, the state's ruling All Progressive Congress, APC, cleared all the 21 local councils including the 239 wards. The 2014 Anambra State Local Government Elections took similar step under the administration of Peter Obi, as his All Progressive Grand Alliance (APGA) won 20 out of the 21 local councils. In Rivers State in 2018, the ruling party in the State, PDP, cleared all the 23 chairmanship seats in the State.
If we are to have a sensible impact of what a Local Government Administration should be, then we need to amend the electoral act. This amendment will create a room for the Independent National Electoral Commission (INEC) to conduct the local government elections same day with the governorship and state assembly elections. Imagine the Delta State Independent Electoral Commission, DESIEC proposed the sum of N1.147bn for the conduct of the Local Government Councils election and at the end what Deltans experienced was a shambolic process. What a waste of fund.
If we want to experience what will look like a free and fair elections in Nigeria, then we need to remove the power to conduct local government elections from the state electoral body to the national electoral commission. It is better we fix things now or continue to suffer from political deceit.
While we hope for our legislature to amend the electoral process, it is advisable for young poltiicians to pay more attention in contesting for state assembly seats than to go for Local Government and Councillorship elections.
Michael Effiong, Media Personality With Kpoko FM Warri, Political Analyst