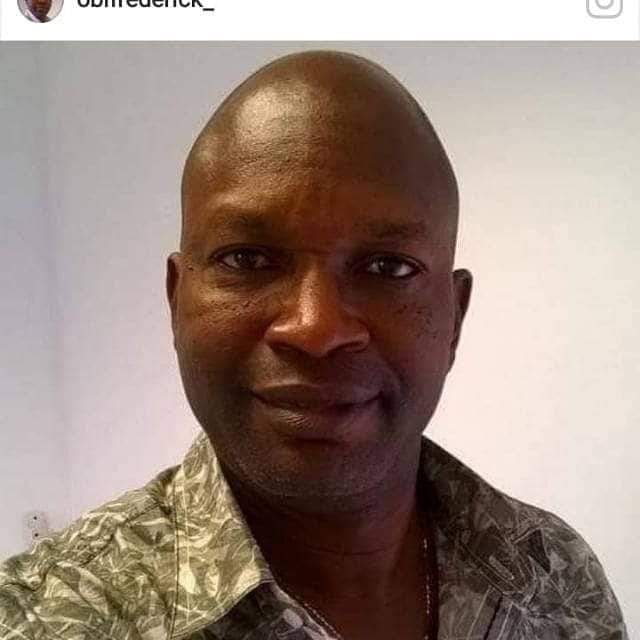 The immediate past chairman of the Inter Party Advisory Council of Nigeria (IPAC), Delta state council Hon. Fred Obi has congratulated Ndokwa East council chairman Hon. Juan Governor, Ndokwa West chairman Hon. Godwin Obi-Nzete, Ukwuani Hon. Solomon Ajede, Isoko North Christian Iteire and others for their overwhelming successes recorded last Saturday in the local government election and their swearing in by the state governor Dr. Ifeanyi Okowa on Monday March 8 at Cenotaph, Asaba.
Obi said the success of the chairmanship candidates is another proof that the electorates love and have confidence in them, and have come to a common agreement that only them can deliver satisfactorily on the dividends of democracy.
In a congratulatory message released in Warri on Tuesday, Obi, who is also the former Chairman of the Progressives Peoples Alliance (PPA) in Delta state, equally congratulated all the 25 Local Government Council Chairmen that were sworn in by Governor Ifeanyi Okowa and Councillors elects for their victory at the pools on Saturday.
He stated: "Your victory at the pools demonstrates the confidence the people of your areas have in you as individuals. It is now left for you to justify this confidence by being servants of the people.
"You must see your election as an opportunity to serve the people. As you assumed office, you must ensure that whatever you promised the people during your campaign is given to them. You must be ready to account for all your actions and inactions because that is what the people expect from you. As leaders, you are expected to listen to the people even if you cannot meet all their needs.
I'm particularly happy with re-election of my local Government Chairman Ogbuefi Juan Governor. Juan Governor is in my view a bridge between the young and old generation of Political class in Ndokwa East.
I want to urge him not to be distracted by antics and Political hallelujah Men and Women in NELGA.
I am pained by the activities of some selected Persons in Delta State APC.
Ordinarily, the APC is supposed to be a leading opposition in the State but their activities in the Local Government and the State for sometimes now have remained much to desired.
The Party is completely fragmented at the State level down to the Local Government and wards.
There is the Ogboru led Group, the O'Tega group, DSP Omo Agege group and now Festus Kayemo is also disturbing from another corner.
Even before election, they had already written themselves off. Can a house divided against itself stand?
They entered the 2019 general election a divided house the same thing repeated itself in just concluded Local Government Elections.
I urge the leadership of the Party at the National level to save the Party and properly position it in Delta State so opposition activities can be well defined in Delta State.