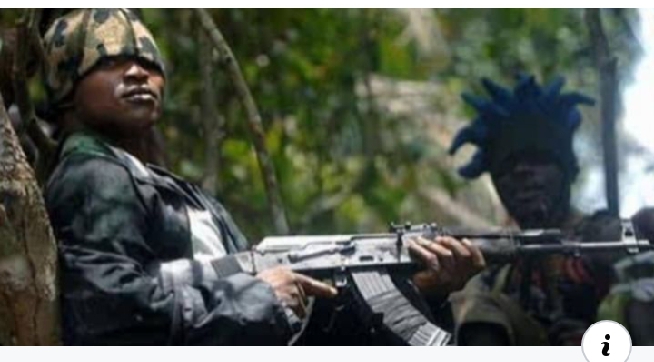 By Enweliku Kent
A Warri-based socialite and father of one, Mr. Omamuminogho Jonathan Orugboh aka Duris, has been kidnapped.
He was reportedly kidnapped by some group of gun wielding men, who forced him out of his vehicle at Ajagodo road, Sapele, Delta State, on Friday night at about 9:40pm.
The family, in a statement by Mr. Arubi Orugboh and made available to The Pointer, revealed that they were yet to be contacted, 24 hours after the incident.
"The family is yet to hear from the kidnappers and this has made the family to be more anxious of the safety of their son", the family said in the statement.
According to the family, the matter had since been lodged at the Sapele Police Station.
The family, however, pleaded with those involved in the kidnap to spare their son and save the family from this terrible experience of waiting endlessly to see their son.