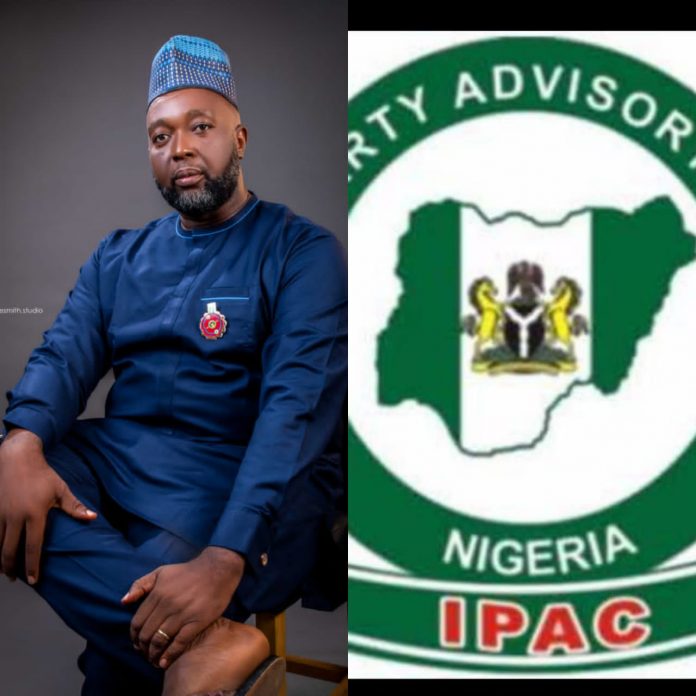 The Inter-Party Advisory Council of Nigeria IPAC, in Delta State has cautioned leaders and aspirants of political parties in the State to shun intimidation and allow the citizens to choose who governs them in the forthcoming 2023 general elections.
IPAC, which is the umbrella body of all political parties in Nigeria, also warned against further attempts by individuals and groups who are out to soil the names and reputations of prominent indigenes of the State contesting for any elective positions in the State, adding that Delta state will stand to lose more at the national politics should the acts persist.
Speaking at the end of state emergency meeting @ Delta state office of the Inter-Party Advisory council Commr Emeka Umerah Bidokwu expressed dissatisfaction over upsurge in name callings, campaign of calumny, character assassination in the State, saying that the acts will have adverse effects on the characters and persons of Deltans outside the State.
Commr Emeka Umerah Bidokwu who is also the state Chairman of Action Alliance, mentioned that the time has come for the people to choose who will govern them in the various offices of leadership, and warned against every form of imposition, persuasion and victimisation in the State.
His words "it is wholly undemocratic and impracticable for anyone to impose a particular individual on Deltan's. I am of the strong opinion that the people should be allowed to choose who governs them in the forthcoming elections. That is the only way democracy can work in our State."
"I have read some unpalatable publications made against some prominent citizens of this State, and I must tell you that those publications will only help in bringing distrust to our people in and outside this country. "
He noted that the Peoples Democratic Party and All Progressives Congress are not the only political parties in the State, explaining that other political parties has all it takes to produce the next governor of Delta State. He however solicited for a level playing grounds for every political party in the State to operate.
He called on political parties in the State to educate their members on the need to register and collect their voter's card from the Independent National Electoral Commission INEC, reiterated that the power to get the right leader lies solely on the electorates.
The Delta State IPAC Chairman who disclosed the core function of IPAC to include advising political parties on the nitty-gritty of governance and peaceful coexistence, added that the responsibility of choosing who becomes what in the State, lies predominantly on the citizens.
"We have to watch our actions while trying to sale our aspirants to the teaming Delta electorate It might not come immediately, but trust me, it will surely done on all of us. We have to as a matter of necessity to stop this campaign of calumny and names calling, among Deltans people and we must behave as one "