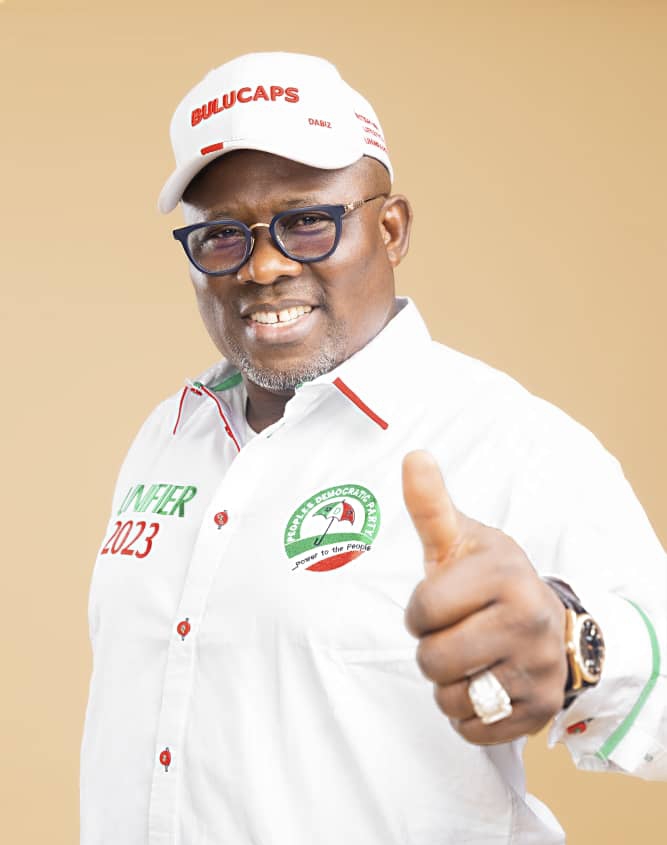 In the Delta State People's Democratic Party PDP primary, held on Wednesday 25th of May, 2022, at the Stephen Keshi Stadium Asaba, Rt Hon Sheriff Francis Orohwedor Oborevwori, the Speaker of the Delta State House of Assembly and Deputy Chairman, Conference of Speakers of State Legislatures of Nigeria, emerged winner in a landslide victory.
The validly conducted primary, was aired live on national televisions for the world to see. In the spirit of good sportsmanship, most of the aspirants who participated in the primary, accepted the outcome and congratulated the winner, Rt. Hon. Sheriff Oborevwori, who polled 590 votes. That primary was adjudged as free, fair and credible.
Unfortunately, out of desperation that is being taken too far, one of the aspirants, Chief David Edevbie, who polled 113 votes, is challenging the mandate freely given by Deltans over certificates that were duly acquired by the winner of the Delta State PDP Governorship primary, Rt Hon Sheriff Oborevwori.
It is worthy of note, that non of the schools has rebuffed or disclaimed any of the certificates quoted. This has attested to the fact that the certificates were genuinely acquired by the Speaker of the Delta State House of Assembly, Rt Hon Sheriff Oborevwori.
In the history of the People's Democratic Party, PDP in the state, NO PDP GOVERNORSHIP CANDIDATE HAS EVER BEEN CHALLENGED IN COURT BY A CO-ASPIRANT, this is desperation taken too far.
When Chief James Ibori emerged as the candidate of the PDP in 1998/1999, he was not taken to court, again when Dr Emmanuel Uduaghan also emerged in 2006, he was not challenged in court, even when the outcome of that primary was disputed by some aspirants on the grounds of not having a clear winner, thereby throwing up option of a rerun. At that, major stakeholders allowed sleeping dogs to lie for the sake of peace and tranquility within the party. Also, when His Excellency, Senator Dr. Ifeanyi Okowa, the incumbent Governor, emerged in 2014, his victory at the primary was not challenged.
It has been the tradition of loyal party members to abide by validly conducted primaries and queue behind the winner with unalloyed support to ensure victory for the party in the general elections. Never in the history of the party in the state, that an Aspirant who was defeated in a validly conducted primary tried to steal such victory through the back door.
If not for desperation and other motives which are certainly not in the interest of Deltans, why will anyone challenge a primary that was adjudged as free, fair and credible, in court? It is crystal clear that they do not mean well for PDP and Delta State at large.