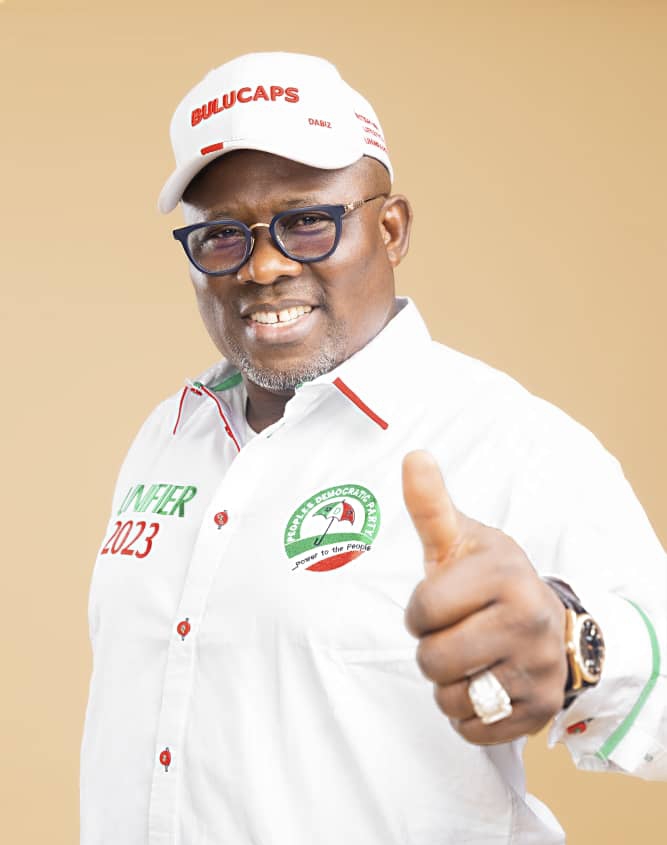 As the Appeal Court in Abuja prepares to begin hearing the appeal filed against the disqualification of Chief Sheriff Oborevwori, the winner of the Delta State People's Democratic Party (PDP) guber primaries, his opponents have taken the certificates matter a notch higher.
TheNewsGuru.com (TNG) reports that the opponents of Chief Oborevwori have invited the Police and the Economic and Financial Crimes Commission (EFCC) to step into the matter.
Already, they have sent letters and visited all the schools which the Speaker of the Delta State House of Assembly claimed in his nomination forms to have attended.
TNG's investigations, however, have shown that all the schools have confirmed that indeed Oborevwori was their student.
Both the Ambrose Alli University, Ekpoma and Delta State University, Abraka, where he did his undergraduate and postgraduate courses in Political Science, have written the two security organisations confirming that he graduated with second class upper (2:1) at the BSc level and an MSc in the same field.
Both schools also confirmed that the certificates they issued to him bore Sheriff Francis Oborevwori (Ekpoma) and Sheriff Francis O. Oborevwori (DELSU).
On the issue of the name Sheriff not being in his primary and secondary school certificates, the schools also attested to a change of name affidavit and its publication in the Observer newspapers edition of 30th January 2004.
Also, the then Principal of Oghareki Grammar School, Mr Jacob Akpodiogaga, where the Delta State House of Assembly Speaker re-enrolled for his WASC examination as an external student, when contacted also confirmed that the embattled Speaker was indeed one of those who wrote the WAEC examination in the 1998/99 session.
Recall that Oborevwori's classmates both in secondary and primary schools had earlier confirmed that the Delta State Speaker was their classmate and those who attended Ambrose Ali University and the Delta State University recently openly said they were his classmate.
One of his classmates, Chief Mrs Rasheeda Egbedi vividly recalls their university days at Ekpoma in an interview, giving a clear description of the Speaker.
TNG recalls that the PDP guber primaries which the Delta Speaker convincingly won have been a subject of litigation over an alleged certificate scam.
Also recall that last July, the court, in a judgement that was delivered by Justice Taiwo Taiwo, held that Oborevwori lacked the legal competence to participate in the elections.
The verdict followed a suit that was brought before the court by an aggrieved member of the party, Olorogun Edevbie.
The Court of Appeal, has fixed judgement for a date that will be communicated to all parties, but earlier than September 5th, 2022.