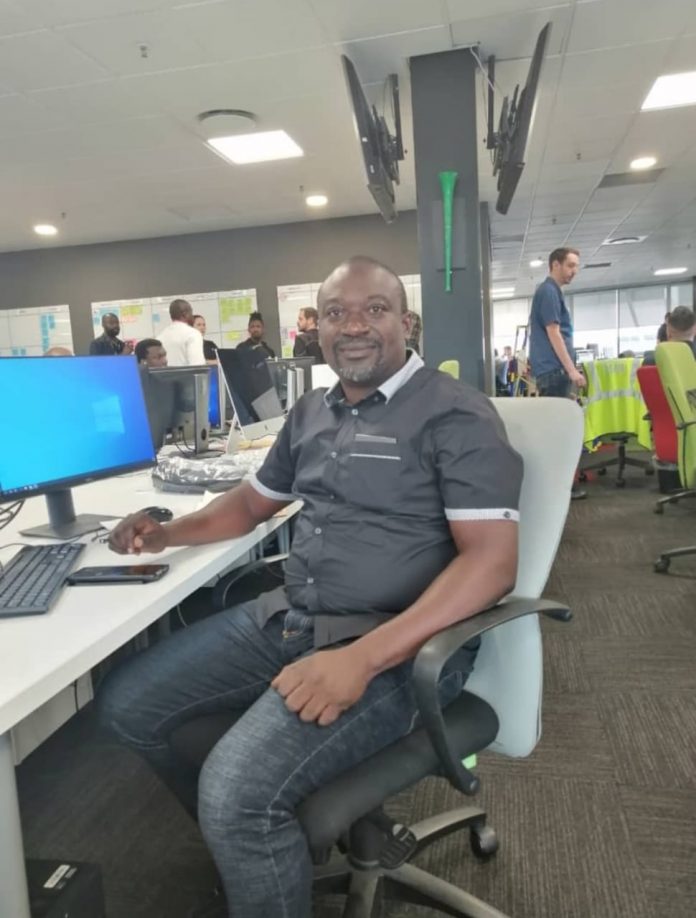 By Nnamdi Clement Okolie.
Let us pause for a second and consider Igbodo as a young beautiful bride and daughter of ours with rights and privileges, how fairly have we treated her?
How have we protected her from the throng of hyenas swarming around her for a piece of her oiled loins?
If only she could speak, our dear town will pour lamentations, she has been gang raped, the development of the town has suffered a huge setback over the last 5 years.
Conspiracies, treachery, mischief, deceit, embezzlement, unhealthy competition and selfish greed reigned supreme while men of goodwill, individuals with selfless philanthropic objectives became targets of campaigns of calumny.
Kangaroo investigative panels and probe committees were hastily constituted with a script. The selfless drivers of the community's developmental strides became the proverbial dogs that had to be labelled with bad names so they could be hanged in public. Good men were vilified, fined, ostracized, ridiculed, dragged and mocked into submission.
Developmental projects stalled, suffered and crawled; many aborted. Things fell apart.
People began to mind their businesses and families only.
I.D.U. branches at home and jn diaspora were plagued with subtle and overt hostilities.
Divisive cracks grew into gulfs as arbitrary suspensions flew recklessly around.
Some mustered the courage to sound a note of warning, others murmured their reservations in their inner chambers.
But majority cowered to remain in the good books of the powers that be.
Today, the land seems to have realized that there is an enemy of progress. Those once labelled rebels for voicing the truth and demanding justice be served; whose admonitions were christened disrespect for constituted authority, to them the land must tender unreserved apology.
The good people who decided to stay away from the evil caucus of corrupt deals and selfish interests must be wooed back.
The selfless leaders who were chased away by the connivance of a few treacherous elements with the ulterior motive of occupying to derail the wheel of progress and good governance must be approached; those men courted back to their rightful places would reinvent the wheel.
Igbodo is too small to be so divided for united we stand, and divided we fall.
The treacherous ones will be exposed and flushed out in due course.
We must all join in the cleansing effort and ensure that light and good overcome evil and darkness.
Every town has them all in abundance: the good, the bad and the ugly.
Our dearly beloved Igbodo deserves our care and concern in finding her worthy dedicated worthy suitors to help her find the path of progressive development, and urgently so.
Long live Igbodo Town!
Igbodo is in Ika North East Local Government Area of Delta State, South South, Nigeria.