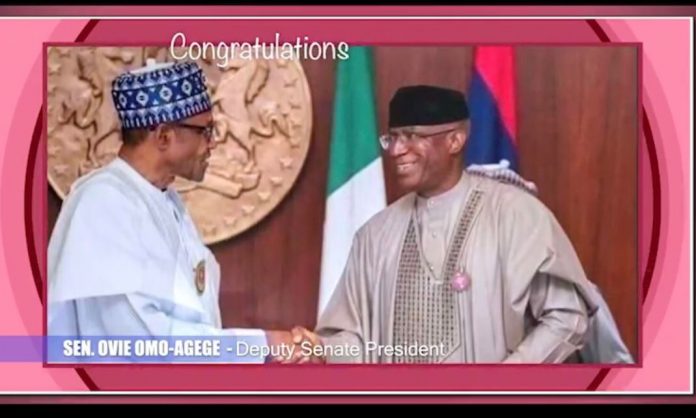 An Uwheru born Founder and Coordinator of "Dr Ruky Political Support Group", Olorogun (Prof) Rukevwe Akpedeye-Ugwumba has felicitated with the Deputy Senate President, Senator Ovie Omo-Agege on his investiture as a COMMANDER OF THE ORDER OF THE FEDERAL REPUBLIC (CFR).
Olorogun Akpedeye-Ugwumba, a Canadian based Professor of Medicine and Family Health, Politician, Philanthropist, Socialite and Mobilizer, described the CFR award on Senator Omo-Agege who represents Delta Central in the Senate and APC gubernatorial candidate for the 2023 general election in Delta State, as well deserved.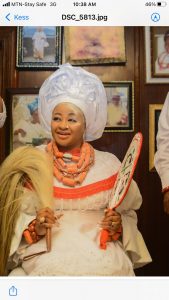 The one time Special Adviser on Health Matters to Former Governor Emmanuel Uduaghan and President Jesu Marie Empowerment Foundation, JMEF noted that the Deputy Senate President had over the years worked hard to earn himself national honours , stressing that his focus, uprightness, diligence, temerity and integrity will continue to open doors for him.
Prof Akpedeye-Ugwumba acknowledged the contribution of Senator Omo-Agege to the growth of democratic governance in Nigeria and commended President Mohammed Buhari for the recognition with the CFR award.
The multiple traditional titles holder, including "Obor'esiri of Ughievwen Kingdom", Ughelli South, "Obor'esiri of Okere-Urhobo Kingdom" in Warri South and Ugochukwutumnonye of Mbiri, Ika North East, all in Delta State, said Senator Omo-Agege, who holes the title, Obarisi of Urhobo land, has remained a team player and pride of the Urhobo nation.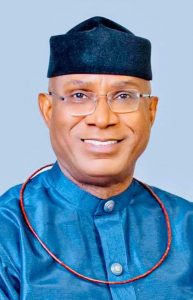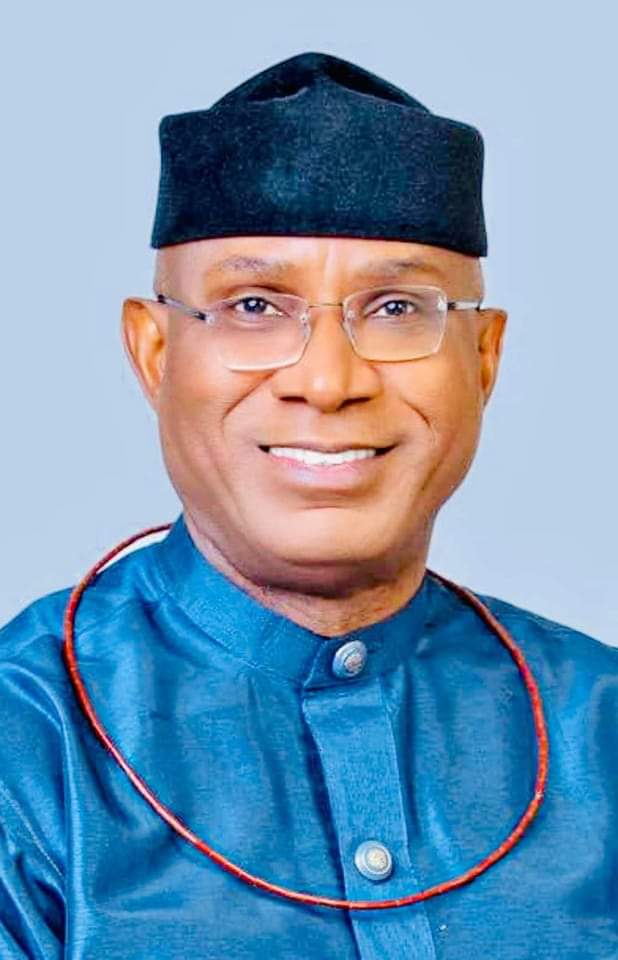 Prof Akpedeye-Ugwumba on behalf of her group, friends and well wishers congratulated the new CFR awardee for the well merited award.
"I want to on behalf of Dr Ruky Political Support Group", the Ugwumba family of Anambra State and Chief Abel Okowe Akpedeye family of Uwheru in Ughelli North, Delta State, congratulate this worthy son of Urhobo nation and indeed Delta State, Senator Ovie Omo-Agege, the Deputy Senate President of the Nigeria Senate, on the meritorious award of Commander of the Order of Federal Republic (CFR). This is just the beginning as his commitment to the service of God and humanity shall continue to open doors for him. Big congratulations sir", she stated.
The one time Deputy Governorship candidate in Delta State and House of Representatives aspirant for Ughelli-Udu Federal Constituency, assured Senator Omo-Agege of the irrevocable commitment of her support group to the success of his governorship project in Delta State.
Prof Akpedeye-Ugwumba prayed for God's divine mercies, good health, protections and more laurels in the political life journey of the Deputy Senate President.