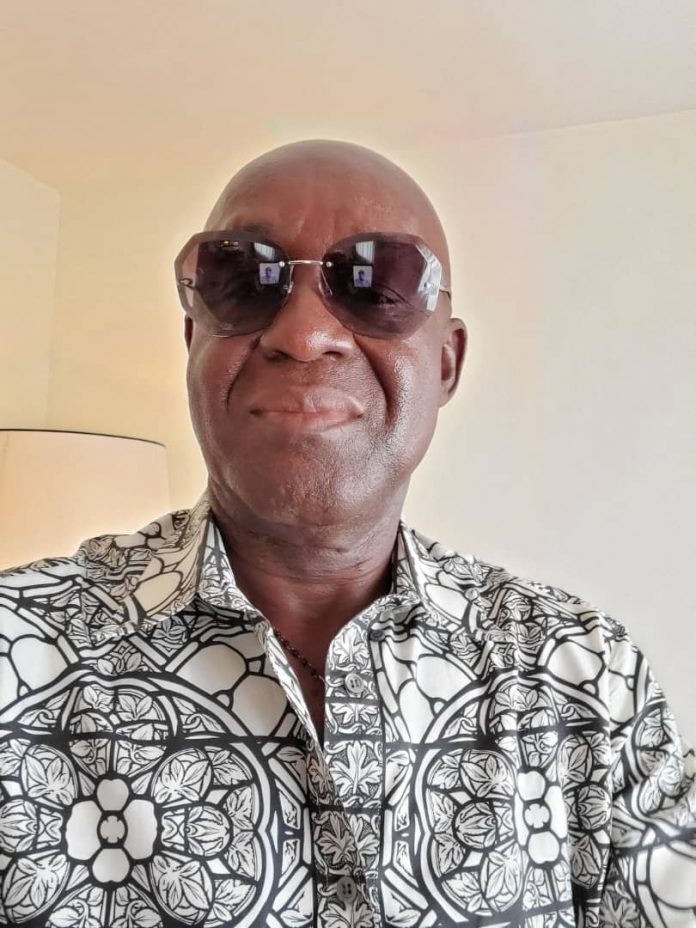 A former Commissioner for Environment and later that of Works in Delta State, Dr George Ugbomah has called on the federal government to declare a state of emergency on flooding in Nigeria.
Dr Ugbomah, a Political Scientist and Environmentalist, also called for urgent setting up of a high powered Technical Committee, comprising of representatives of all relevant government agencies and bodies to provide a Work Guide for the construction of dams in parts of the country to contain and manage excessive water that might cause flooding.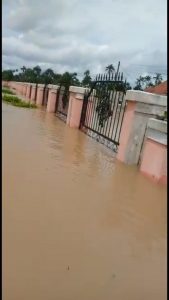 Dr Ugbomah, a victim of the rampaging flooding anytime it occurs with his palatial home in Aboh, Ndokwa East of Delta State which is always submerged in water, stated this in a Press Statement he entitled "A Call For Declaration Of State Of Emergency On Flooding In Nigeria" and made available to Journalists in Asaba.
He said the only way forward is to seek permanent solution to the problem, which he noted won't be of much difficulty with sincere commitment of critical stakeholders.
Dr Ugbomah explained further that besides the issue of construction of dams, the Technical Committee should also work out modalities for systematic de-silting of rivers across the country, particularly Rivers Niger and Benue.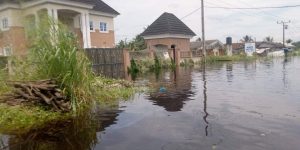 He said the Technical Committee should also be saddled with the responsibility to prepare the required cost for the construction of the dams and desiltation of the rivers as well as supervise the commencement and execution of the aforementioned approach to stop flooding in Nigeria.
The former Commissioner stressed the need for effective Executive and National Assembly collaboration towards making required budgetary provisions for immediate implementation of the Work Guide to be put together by the proposed Technical Team, saying that adequate funding was key to actualization of the recommendations of the Committee.
"The situation at hand calls for urgent action. Government must stop or eliminate the trend of perennial flooding and its devastating impacts on lives and properties of most Nigerians. More so, it affects the nation's match towards developing a viable economy. We can not talk of developing a strong and viable economy when production efforts, particularly in the area of agriculture (farming) are wiped out annually", Dr Ugbomah emphasized.