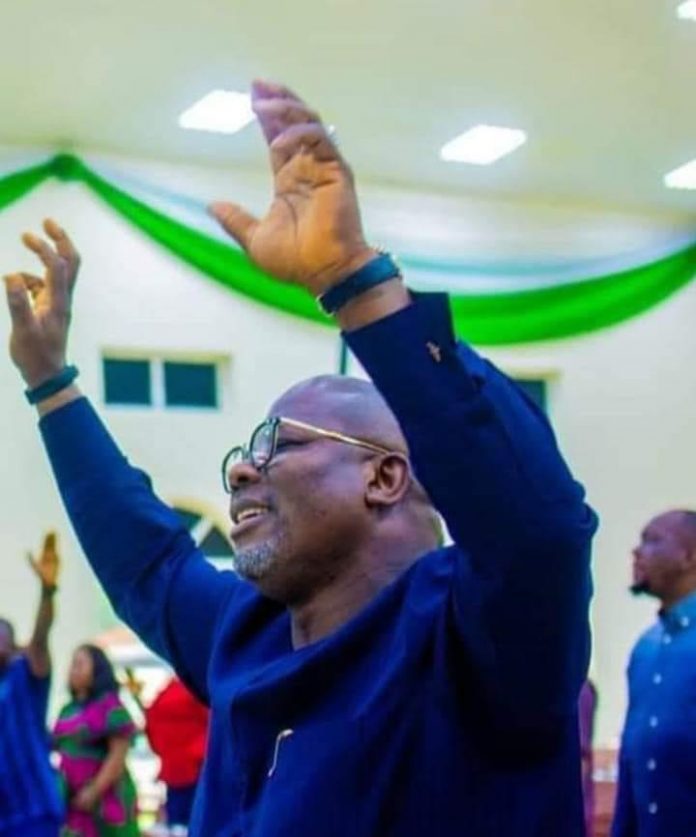 The DELTA POLITICAL MONITOR, DPM, has expressed optimism that the Supreme Court verdict that affirmed the victory of Rt Hon Sheriff Oborevwori as the PDP governorship candidate in Delta State has set the stage for the bigger task ahead.
In a congratulatory message to Rt Hon Oborevwori who is the Speaker of the State House of Assembly, the DPM said PDP in Delta State has always been one united family, noting that the legal fireworks was a big distraction.
The group in a statement signed by its Chairman, Hon Samuel Mariere and Coordinator, Chief Otimeyin Adams, explained that Delta Political Monitor was concerned over development after the party's primaries, and had looked forward to the end of the troubles.
DPM stated that every committed member of the PDP in Delta Stat is a winner in the legal exercise as there was no victor, no vanquish and appealed to all to come together as a formidable family to face the task ahead.
The group commended the PDP guber candidate, Sheriff Oborevwori for his calm disposition all through the trying times, and expressed gratitude to God for the victory.
The DPM said the party need a united home to tackle the demands of forthcoming general elections, stressing that leaders must put behind happenings of recent past and forge ahead for the bigger task of winning the elections for PDP at all levels.
" We members of Delta Political Monitor, DPM, want to congratulate our gubernatorial candidate, Rt Hon Sheriff Oborevwori over the Supreme Court victory. Every member of PDP in Delta State is a winner. We have always been a one united family and our hope is that we remain so as we face the task ahead.
"We must appeal to PDP leaders across the state to put behind recent happenings in the party and move on. They should mobilize support for the PDP candidates from the presidency to the state Assembly. His Excellency, Senator (Dr) Ifeanyi Okowa success stories in the state have made campaigning for PDP much easier for our candidates. Together we shall clinch victory in all the elections.
The Delta Political Monitor promised not to relent in its core mandate of monitoring political events as they unfold in Delta State.