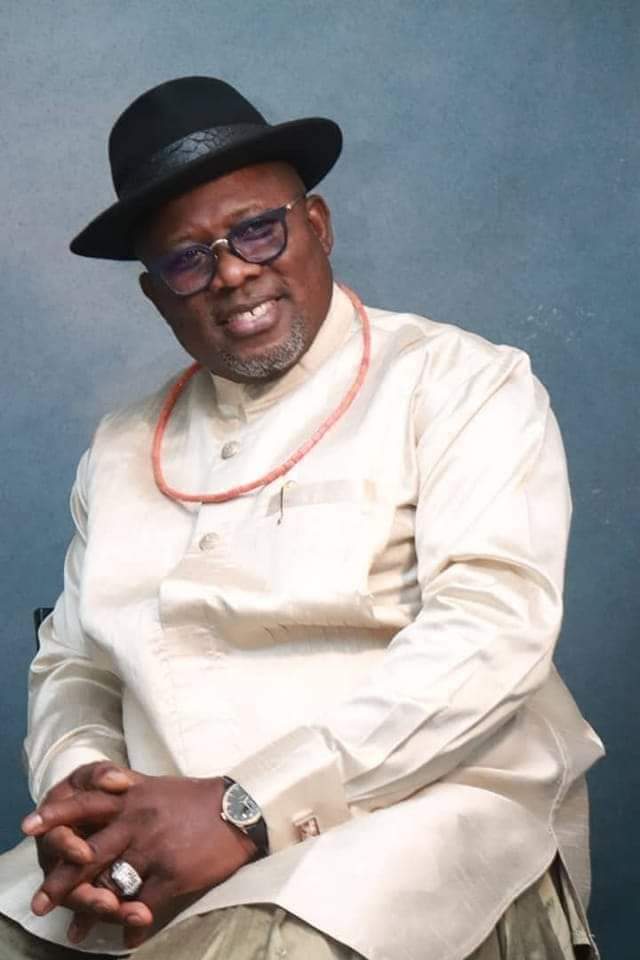 BY ESE ADAGBRA
The National Coordinator of Team Dumuje for Oborevwori/ Oyeme for Governor of Delta State Mr Godwin Dumuje has called on those still aggrieved in the People's Democratic Party PDP to sheath their sword and work with RT Honourable Sheriff Oborevwori Speaker Delta State House of Assembly and the Delta State Governorship Candidate of the party for the 2023 General Elections.
Mr Dumuje in a telephone conversation with Journalists expressed sadness over the way and manner litigations were instituted against RT Honourable Sheriff Oborevwori the party Governorship Candidate by the same party members all in the bid to undo one another in the name of power tussle and added that now that litigations are over everybody should come together and work for the victory of RT Honourable Sheriff Oborevwori come 2023.
" My message is very clear we are all aware of different cases! But now these cases are over I am calling on party members to close ranks and come together as it is the usual thing in ensuring they deliver RT Honourable Sheriff Oborevwori the Governorship Candidate and all other candidates of the party.
I am confident and convince beyond all reasonable doubt RT Honourable Sheriff Oborevwori Speaker of Delta State House of Assembly and the Governorship Candidate of the PDP will definitely perform in terms of consolidating and improving on the infrastructural and human capital development where investors are going to be attracted to the State as Governor of Delta State when elected"
Mr Dumuje called on the people of Delta State to vote for RT Honourable Sheriff Oborevwori since according to him he is the right man to take Delta State without sentiment to the level the people of the state can once again be proud of their State.He expressed confidence that with the track record of the PDP as party and the antecedents of its Governorship Candidate who is a performer,a goal getter,a broad minded philanthropist whose philanthropic activities knows no bound,a pan Delta and a strong believer of the Nigeria Project
" He has all the requisite qualities of a good leader! His philosophy is rooted in the grassroots because he was born and bred in the grassroots! He is a good listener and accessible at all times! This is the kind of person we want as the Governor of Delta State! Not a Governor who will Lord himself over Deltans! He proven himself the record is there for everybody to see! " He concluded.