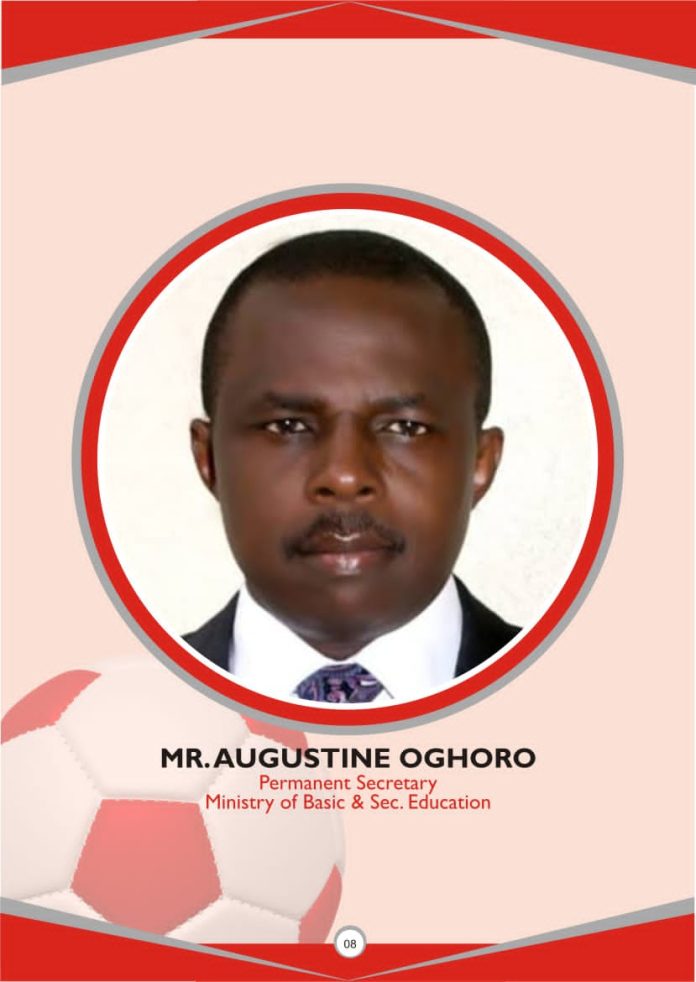 By Magnus Emuji
Delta State Government (DTSG) has approved the reopening of Zappa Mixed Secondary School, Asaba.
A statement from the Permanent Secretary in State Ministry of Basic and Secondary Education, Mr. Augustine Oghoro said that the school which was shut down on Monday, November 21 , 2022 due to the misconduct and unethical behaviour of a student of the school and her mother would now reopen on Monday, November 28, 2022.
The statement added that all the students of SS2 should proceed on two weeks suspension from Monday, November 28 which would elapse on Friday, December 9, 2022 when they would resume.
It further stated that the offending SS2 student, Miss Odogwu Favour and her younger brother in JSS 3 who caused the incident that led to the closure of the school should proceed on indefinite suspension.
Mr. Oghoro in the statement also said that at the expiration of the two weeks suspension of all the SS2 students, they should resume with their parents and written undertaking to be of good behaviour going forward.
The statement noted that all the SS2 students would pay the sum of Five Hundred Naira (₦500) as fine upon resumption to cover the cost of the repairs on the damages and stolen money during the incident.