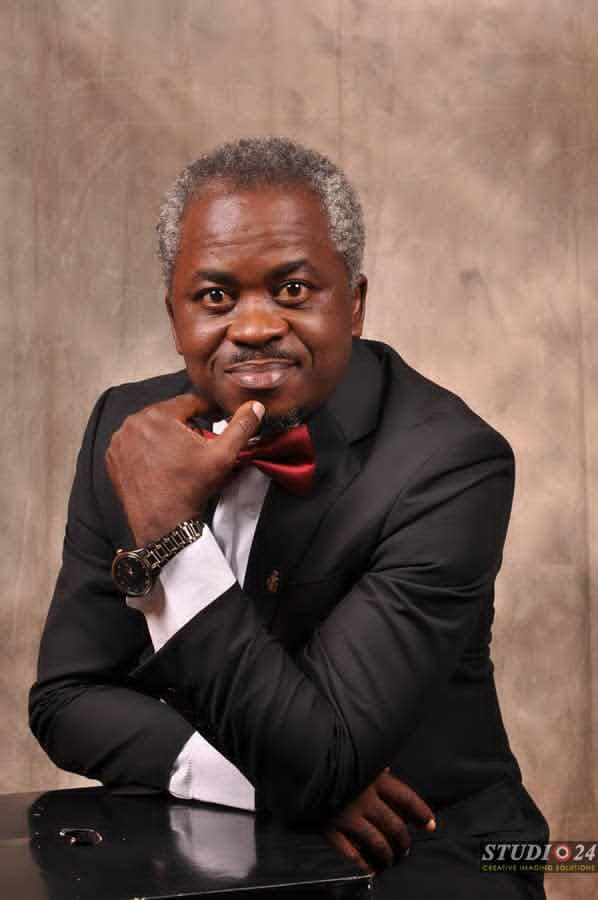 Medical and Dental Consultants Association of Nigeria, MDCAN, Hospital Management Board, HMB Delta State Chapter, has hailed the emergence of two new Zonal Medical Directors in the state.
The two Zonal Medical Directors, ZMDs include, Dr. (Mrs) Gloria Nwajei, Central Hospital, Sapele and Dr Jonathan Okolo, Central Hospital Warri.
The duo were nominated and elected by their colleagues to fill the vacant positions following the expiration of tenure in office of their predecessors.
Dr Nwajei, a Consultant Paediatrician and Dr Okolo, Consultant Urologist, will oversee the two zones respectively as Zonal Medical Directors in the next two years.
Felicitating with the two senior medical practitioners, Chairman HMB MDCAN, Delta State chapter, Dr Francis Izu Nwabua, said their emergence were well merited as the duo had maintained very high profile in the medical profession.
Dr Nwabua in a statement stressed that the task ahead as ZMDs were enormous and enjoined Dr Nwajei and Dr Okolo to remain good ambassadors of MDCAN, as they perform the assigned duties.
The Chairman prayed God to grant the new ZMDs successful tenure in office and pledged the support of the association at all times.