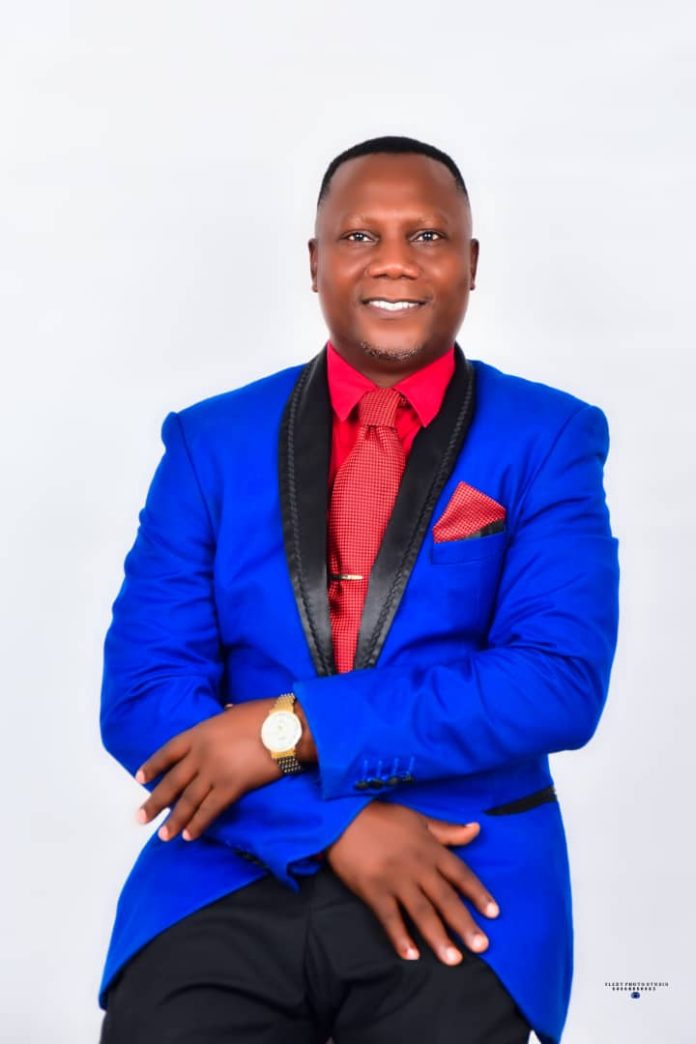 Delta based clergyman, Bishop Akpocha Christopher Igbigbisie has commended Deltans for coming out enmasse to exercise their franchise in the Presidential and National Assembly Elections on Saturday.
Bishop Igbigbisie who is the founder of City of Prayers Ministry, CPM, International spoke in an interview at Agbarho on Sunday.
The religious minister noted that, the large turnout of voters across Nigeria is a demonstration of the confidence Nigerians have on the credibility of the process as promised by President Muhammadu Buhari.
He explained that, as a clergyman, he owe it, as a duty to speak the truth, stand for the truth and uphold the truth.
Bishop Igbigbisie commended Deltans particularly the good people of Agbarho Kingdom for coming out enmasse to vote on Saturday and urged them to repeat the feat on March 11, to vote for the gubernatorial Candidate of the All Progressives Congress, APC, Senator Ovie Omo-Agege for a better and greater Delta State.
Bishop Igbigbisie assured Deltans that Senator Ovie Omo-Agege will Build A New Delta State through his EDGE Agenda noting that he is a man of his words and as such can be trusted.
The religious minister explained that the unprecedented achievements of Senator Ovie Omo-Agege at the Senate where he attracted several star projects to the Constituency and influenced appointments and employment opportunities for Deltans are visible for all to see.
The Bishop of CPM emphasized that, if given the opportunity to rule the state, Senator Ovie Omo-Agege will carryout a massive and all round development of the state.
He thanked Delta State Chairman of APC, Hon Omene Sobotie, Director General of Delta APC Campaign Council, Elder Peter Orubebe and the Lioness of the Universe Hon Stela Okotete for their massive Campaign across Delta State aimed at delivering Delta State from Loan infested and corrupt leadership.
Bishop Igbigbisie equally thanked clergymen and their followers in Delta State for their support for the APC noting that, by the grace of God their efforts will not be wasted.
He urged them not to relent but mobilise their followers to vote for APC on March 11.