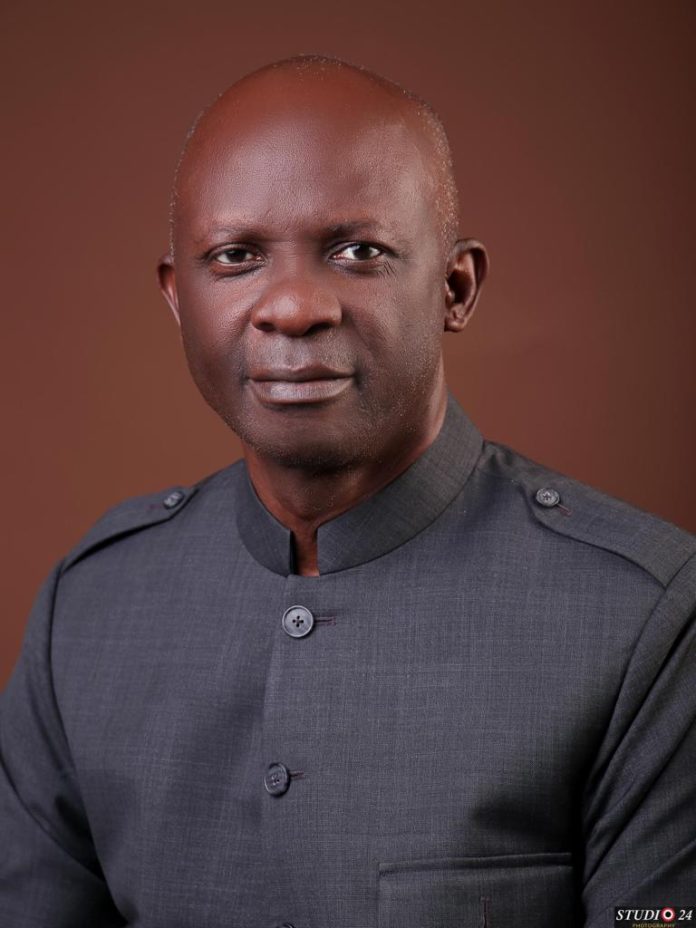 Hon Victor Nwokolo has expressed gratitude to God and appreciation to the people of Ika nation for re-electing him into the Green Chambers.
Speaking shortly after he was declared winner, at the Ika Federal Constituency Collation Center in Agbor, Ika South, Hon Nwokolo assured that he would continue to provide the people quality representation.
"I must sincerely thank the people of Ika Federal Constituency for the mandate. At same breath I am assuring the people that I will continue to serve them better in the Green Chamber of the National Assembly. This victory is for all Ika people on whose interest I shall continue serve and promote in the National Assembly".
Hon Nwokolo commended his opponents in the election for their conducts at ensuring
successful and hitch free election in Ika federal constituency.
The Independent National Electoral Commission, INEC, had declared Hon Victor Nwokolo of the Peoples Democratic Party, PDP winner of the Saturday February 25 House of Representatives election in Ika Federal Constituency.
The Returning Officer, Professor (Mrs) O. E Osafili who announced the results, declared that Victor Nwokolo of the PDP scored a total of 27,943 votes to defeat his closest rival in the election and the candidate of the Labour Party, Mr Utomi Nwanne who scored 20,473 votes.
She said "I have received the election results for Ika South and Ika North East Local Government Areas. My job is to collate the results and declare the winner if any.
"Eight politcal parties participated in the House of Representatives election in Ika Federal Constituency. The results are as follows: AA, 198 votes, ADC, 443 votes, APC, 9,878 votes, APGA, 351 votes, APN, 394 votes, Labour Party, 20,473 votes, NNPP, 311 votes, and PDP, 27,973 votes".
"Having collated the results for both local government areas in Ika Federal Constituency, I, Professor (Mrs) O.E Osafili hereby declared Hon Victor Onyemechi Nwokolo winner of the election having scored the highest number of votes".