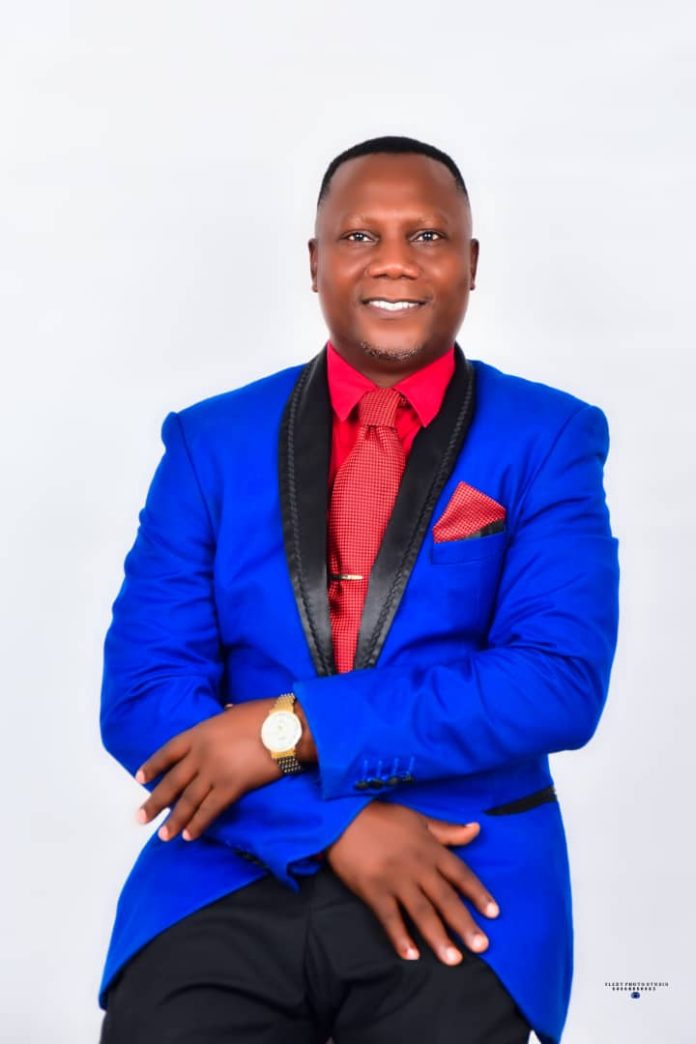 Popular clergyman and Bishop of City of Prayers Ministry International, Bishop Christopher Akpocha Igbigbisie has refuted claims that Deputy Senate President and Delta State Governorship Candidate of All Progressives Congress, APC, Senator Ovie Omo-Agege hates the Itsekiri ethnic Nationality.
Bishop Igbigbisie while responding to a write up by one Churchill Tuedon urging the Itsekiris to beware of Senator Omo-Agege, the clergyman urged the good people of Itsekiri and Deltans in general to disregard the write up, as it has no iota of truth in it.
Bishop Igbigbisie noted that, Senator Ovie Omo-Agege is a detribalised Deltan who went round the length and breadth of the State from Ward to Ward to meet the people without exception.
He emphasized that, Senator Ovie Omo-Agege out of the respect he has for the Itsekiri nation paid a consultation visit to the respected Itsekiri monarch, Ogiame-Atuwatse the third and has always attended all Itsekiri functions even before nursing the ambition of becoming the Governor of Delta State.
The renowned clergyman, stated that, Senator Ovie Omo-Agege has given appointment to the Itsekiris and other tribes as Aides.
The clergyman stressed that it is not the duty of Senator Omo-Agege to appoint members of the Board of NDDC noting that it is the prerogative of President Muhammadu Buhari.
The Bishop of CPM stressed that, neither Senator Ovie Omo-Agege or his Chief of Staff, Dr Itive Igbuzo are proponents of Wado City, as Senator Ovie Omo-Agege is vying to become the Governor of Delta State and not a sectional or tribal leader.
As for Senator Omo-Agege referring to Chief Ayiri Emami as Ologbotsere as claimed by the writer, Bishop Igbigbisie noted that Senator Omo-Agege should not be brought into an internal matter of the Itsekiris and as an American trained lawyer will not comment on a matter before a competent court of jurisdiction.
Bishop Igbigbisie urged the Itsekiris to disregard the purported writeup in it's entirety and sustain their support for Senator Ovie Omo-Agege.
The religious minister added that, Senator Omo-Agege at no time threaten to destroy Alpha and Omega City or promised to deal with other ethnic groups, urging all to disregard malicious writeups against the distinguished Senator and incoming Governor of Delta State.
He described Senator Omo-Agege as a unifier and detribalised Deltan who will build a new Delta State, if elected.
Bishop Igbigbisie called on eligible voters in Delta State to come out enmasse to vote for Senator Ovie Omo-Agege on Saturday.
He equally called on religious ministers to mobilise their followers to vote for Senator Ovie Omo-Agege as Governor of Delta State.