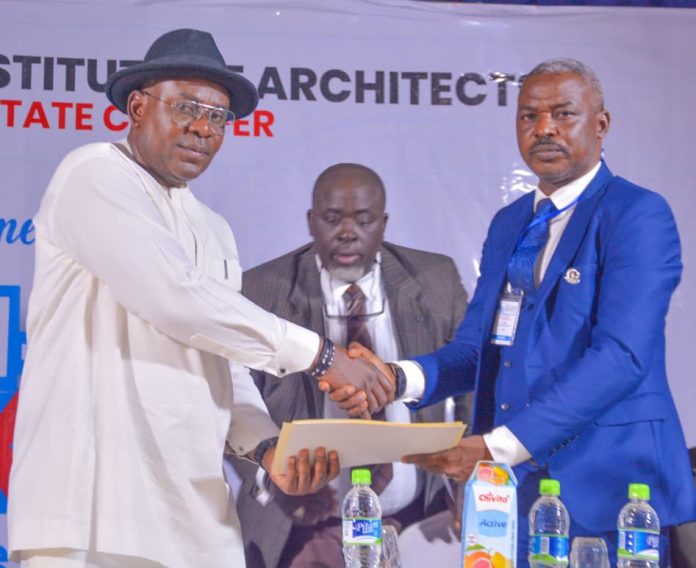 Governor Sheriff Oborevwori, Thursday, tasked members of the Nigerian Institute of Architects, NIA, to critically examine causes of building collapse in the country to check the disturbing development.
Oborevwori who stated this while declaring open a two-day Exposition with the theme "Archie-Delta Expo for Sustainable development", organized by the Delta state chapter of the Nigerian Institute of Architects, expressed concern over the incessant cases of collapsed buildings in the country.
Represented by the Commissioner for Lands, Surveys & Urban Development, Chief Emamusi Obiodeh, the Governor in a goodwill message to event holding in Asaba, the state capital, pointed out that critical stakeholders must take necessary steps to prevent cases of building collapse in Nigeria, even as he enjoined the Architects to rise up to the challenges.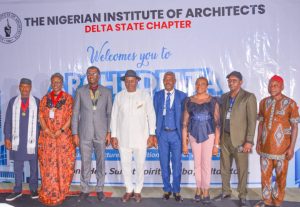 While commenting on the theme of the 2023 Delta Expo annual programme, Oborevwori maintained that sustainable development cannot take place in an era where building collapse has unfortunately become the norm.
He said professional body like the NIA should seize the opportunity of a gathering of stakeholders to critically examine the causes of such set backs with a view to providing enduring solutions to end the unfortunate development.
The Governor said the state government was bent on protecting the tax payers money to completing all ongoing projects, in addition to newly initiated ones in line with the MORE agenda promised Deltans.
Oborevwori explained that his administration has promised to continue from where the previous administration stopped in terms of infrastructural and human capital development as continuity and sustainability were key factors in development.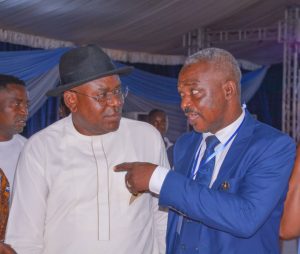 He affirmed his belief that the NIA and the Delta state Government have a shared vision toward sustainable development, and expressed the hope for more collaboration and synergy between the professional body and the State Government.
The Governor commended the NIA, Delta State chapter for the well organized programme as well as selected topics for discussion which he said are far-reaching, impactful and would benefits the people and government of Delta State.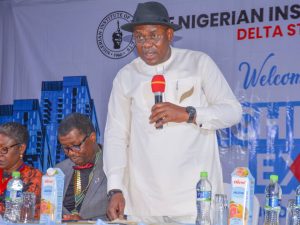 The Chairman of the Nigerian Institute of Architects (NIA), Delta State chapter, Architect Pius Amromanoh, had earlier pledged the resolve of the Architects to partner with government at ensuring control of buildings development in state.
The representative of the Governor, Chief Emamusi Obiodeh later formally declared Archi-Delta Expo 2023 opened.