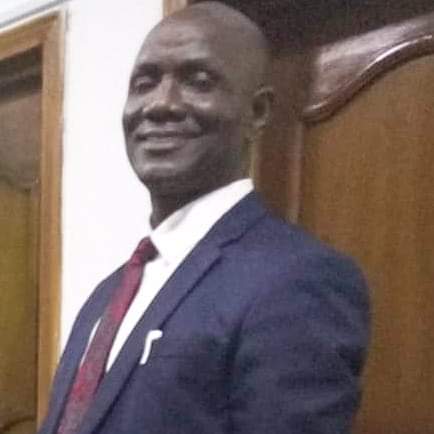 Media strategist and Member of the International Communication Association, M.ICA, Dr (Barr) Fred Latimore Oghenesivbe, will commence an online MBA programme in Artificial intelligence, AI; and Internet of Things, at Nexford University, Washington DC, USA, beginning from first week in November, this year.
The MBA programme is for a duration of 18 months at a cost of approximately $5,000. At the end of the programme, he will be able to effectively and efficiently deploy Artificial intelligence to advance his professional skills in Communication, Media and Information Strategy Management.
Nexford is currently running various online MBA programmes for students in 110 countries, and counting.
In a related development, Oghenesivbe who is also a Member of the American Political Science Association, M.APSA, will participate in the November 2023, Harvard Kennedy School, HKS, Webinar on "The Science Behind Generative Artificial intelligence, G-AI."
The programme is coordinated by the Executive Programmes Department of Harvard University, USA.
Generative AI can produce novel content, including essays, computer code, and artwork that is often hard to distinguish from materials produced by humans.
In this webinar, Sharad Goel, a renowned Professor of Public Policy at Harvard Kennedy School, will explain how this technology works, and discuss some of the larger opportunities and challenges it poses for society.
#fredlatimore .