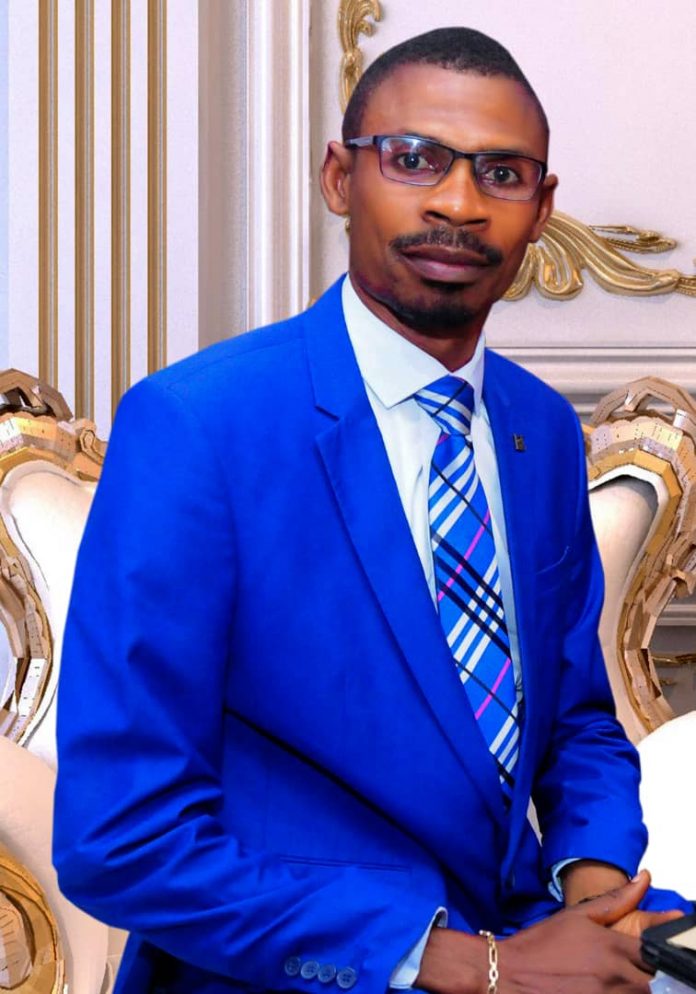 *Says Corona virus will face total cast down from air soon
The founder Love God's Direction, LGD, PST Emmanuel Symbol Irame has stressed that the world is into serious challenge of Corona virus pandemic lockdown time , hence should move towards obeying a
and loving God's Direction.
PST. Irame made the disclosure recently in Warri, Delta State, admonishing people to accept Jesus Christ as their Lord and Saviour in order to be free from the satanic COVID 19 virus threatening humanity existence.
While charging people to focus on God's Direction, PST. Irame further advised Deltans, Nigeria and the entire World to accept and make use of LGD spiritual stickers to place on their doors as well as the anointing oil of grace to anoint themselves and in the air of the environment they live in to serve as purification and connection to Jesus Christ.
He assured the people of Delta state and Nigeria not to be afraid of COVID 19 if they have accepted Jesus Christ as their Saviour which will make them immune from any diseases plaguing the world.
Pst. Irame whose Gospel Buz foundation is giving people joy and making good life, opined that "they will be total cast down from the air and everyone see it and be surprised how small it look, for some look mighty in mind of people, this happen by end of 2020, that is what God revealed to me, this is not a prophecy but that Is what I saw It is a revelation.". He stated.
He however counsel people not to be in a terrifying mode but rather it is time to build up their faith and focus on God because some people may die as a result of fear associated to the COVID 19 pandemic lockdown across the globe.