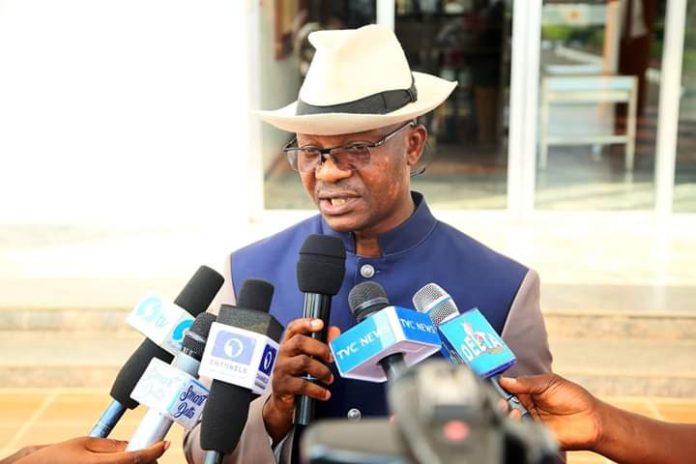 The Delta State Government on Saturday commended the people of the state for complying with the stay-at-home directive in connection with COVID-19 pandemic.
The Commissioner for Information in the state, Mr Charles Aniagwu, gave the commendation in a statement in Asaba.
Aniagwu acknowledged that the people of the state had displayed strong loyalty and dedication to the ideals of patriotism, which was evidenced in the sacrifices they had made so far, and expressed the government's appreciation of the contributions.
He said, "Let me on behalf of the state government thank our people for their support and cooperation thus far.
"They have indeed displayed rare acts of loyalty and dedication to the course of our state and nation.
"We thank God that so far the state does not have any confirmed case of the virus and it is our prayer that it will not come".
"We thank our religious and opinion leaders for their support in educating our people on the need to comply in the overall interest of all Deltans".
"Let us not take the grace of God for granted by still taking actions that will jeopardise the gains of our staying-at-home".
We say this with faith believing that at the end of the 14 days, we will be able to come out and beat our chest that we contributed our quota in ensuring that the virus did not get to our state."