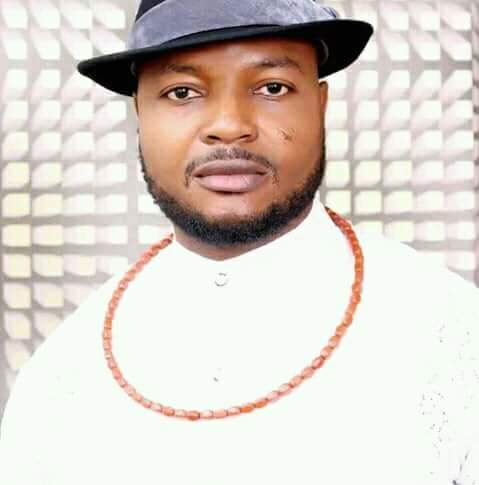 Evil men laced with malice have cooked up rumour against the Honourable member representing Ughelli North Constituency II in the Delta State House of Assembly, Hon. Prince Eric Oharisi. Evil elements inimical to the progress of the constiency have schemed to front the rumour that the Honourable member brought coronavirus from Germany to Delta State. Aruviere Martin Egharhevwa has been the vanguard of this evil. This is not true! The Honourable member is in good health.It's concocted by wicked minded individuals. Indeed, this is a dent on human dignity.
Notably, the Honourable member has been going on with his legislative duties and the sensitization of his constituents on the prevention of covid 19. Of course, he was on ground during the sensitization programme. Surely, such programme is usually made up of health professionals who ensured the public examination of facilitators of the programme. The Honourable member was not an exception. So, how come this false story?
Moreover, the Honourable member did not travel to Germany since his swearing in ceremony. He has been in Nigeria prior to the outbreak of the virus. This even aided his sensitization programme in his Constituency.
Again, the blue Chambers has always ensured and fronted among honorable members the medical procedures introduced by World Health Organization (WHO) for the prevention of the virus. This fact eludes many! No honourable member has been infested with the virus, not even Hon. Prince Eric Oharisi. The house has always sustained thorough clinical prevention amongst members with measures put in place by the leadership of the sixthe Assembly.
It only baffles minds that persons thought to be responsible in our polity are the ones who have decided to maliciously dent the image of the Honourable. This, of course, is a court worthy case to bring to book, by way of justice, those behind this evil rumour. It's advisable that those scheming this, swiftly end it. What you sow,
you reap.
Please, disregard this evil tune against the Honourable member, who's healthy and strong even now.