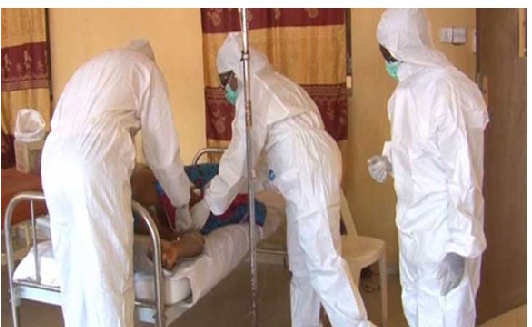 By Frederick Odu-When on April 1, 2020, the Delta State Government announced the lockdown of the state, closing all land borders and restricting inter city and intra city movements, the real essence of the action was clear; to prevent the importation of the corona virus to the state.
Unfortunately, the real enforcement of government orders could not be sustained beyond three days as the security personnel detailed to man the borders between Delta and other states started collecting money from motorists to allow them access into the state.
This was closely monitored and reported by this medium and some other platforms, but no action was taken by government.
Also the check points within the State Capital Territory, and indeed other parts of the state, were only truly operational for three days after which the security operatives apparently lost interest in the enforcement exercise and threw the check points open to whoever wanted to pass.
Temporary markets were set up in some primary schools and other strategic locations across the state without recourse to the social distancing rule, with buyers and sellers operating as if there was no cause for alarm.
The enforcement committee set up by government has failed in its duty to give Delta state a clean bill of health as it concerned curtailing the spread of COVID – 19 and the consequence is the case just confirmed by the Nigerian Centre for Disease Control.
Government of Delta State must go back to the drawing board to stop further spread of the deadly COVID – 19 in the state.