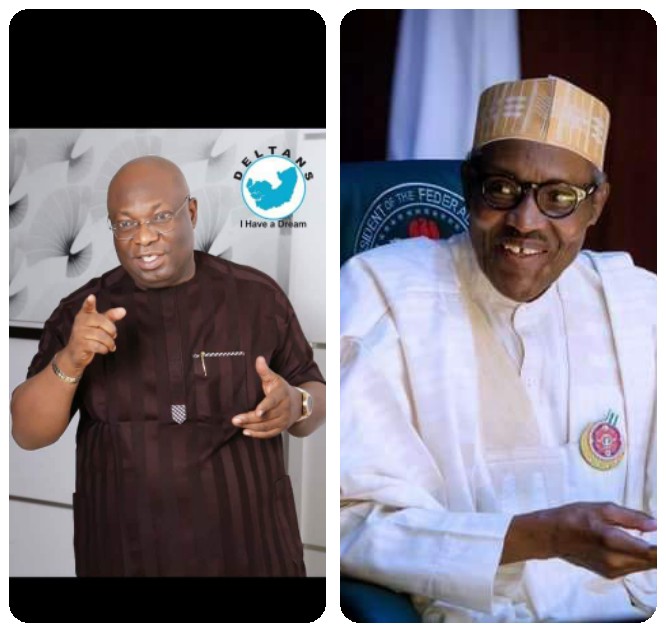 By Iteveh Ekpokpobe
Following multiple cases of alleged fraud, the Federal Government is set to dissolve the Interim Management Committee of the Niger Delta Development Commission (NDDC).
Sources at the Presidency confirmed that a former Commissioner for Agriculture in Delta State and governorship hopeful ahead of the 2023 election, Mr. Bradus Angozie, would be appointed as acting Managing Director of the Commission.
According to the sources, the Presidency was displeased with the myriad allegations of fraud daily emanating from the dealings of the commission.
It was also gathered that the incumbent IMC operated due to the impetus of the late Chief of Staff, Mr. Abba Kyari, but would however be dissolved, as the First Lady, Aisha Buhari was also in the fight for the soul of the commission.
In another development, it was learnt that the appointment of Mr. Bradus Angozie, as acting Managing Director of NDDC, was to enable him build up a financial war chest ahead of the 2023 gubernatorial election of Delta State.
Recall that the President's uncle, Alhaji Mamman Daura, accompanied by his alleged godson, Mr Bradus Angozie had paid a visit to the Delta State Governor, Senator Ifeanyi Okowa, before the lockdown, where a source inside the Delta State government house confirmed that 300,000 dollars was offered as cola-nut to the visitor.
The source also disclosed that an endorsement plan for Ijaw candidacy in the person of Bradus was concluded.