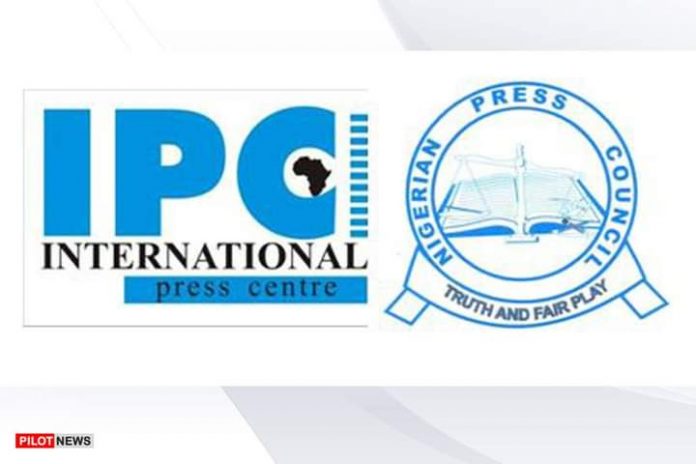 The International Press Centre, IPC, Lagos-Nigeria, condemns the police brutality on Akpokona Omafuaire a reporter/photojournalist with Vanguard Newspaper, Friday, October 23, 2020, on his way to an official assignment during the 48hours curfew imposed by the Delta State Governor.
Report from Vanguard Newspaper states that, "overzealous police officers at Oviwian-Aladja Police Station, Udu Local Government Area, Delta State, battered Omafuaire, cutting and whipping him with cutlass and butt of gun."
IPC Executive Director, Mr. Lanre Arogundade said, "We condemn in totality the brutality on the journalist in a bid to carry out an official assignment."
IPC is urgently calling for the investigation on this incident and many others perpetrated by police officers. It is crucial to ensure that the culprit is punished in accordance with the provisions of the law.
Arogundade further said, the Inspector General of Police should urgently intervene and give firm instructions to officers and men of the Police Force to stop assaulting journalists..
SGD:
Melody Lawal
Program Officer/Safety Desk Officer, IPC
melodyakinjiyan@ipcng.org
+2348132776441