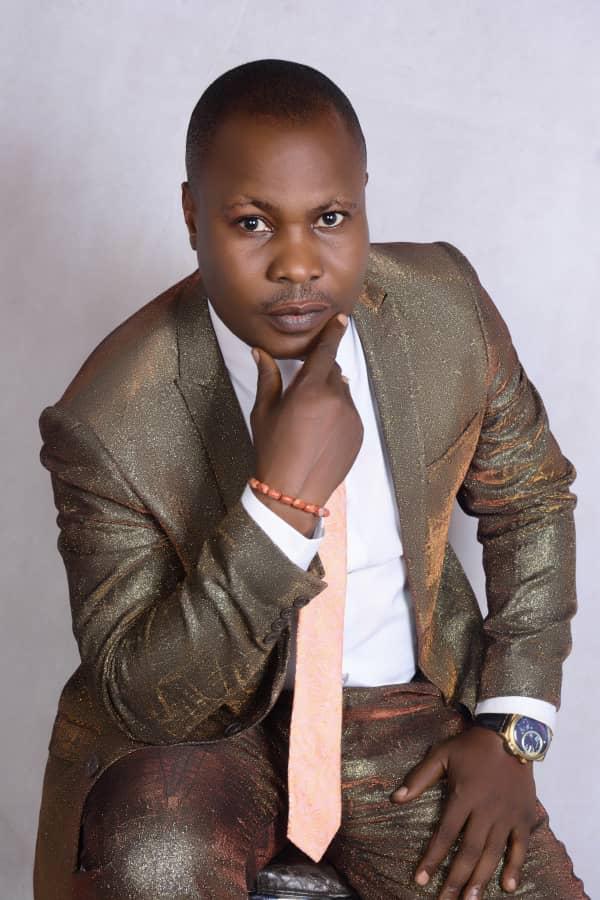 The Chairman, People's Democratic Party, PDP, Delta South Senatorial District, Chief Jullius Takeme has enjoined all aspirants for the party ticket in the forthcoming local government councils election to play by the rules and avoid acts capable of heating up the politics.
The Delta South Party Boss was reacting to a purported petition against him over the emergence of one Spenser Takeme as the party flag-bearer for Obotebe Ward 17 Counselorship election in Burutu local government area.
Chief Takeme said the flag bearer emerged through a transparent process, stressing that what was expected is for all that contested with him to join forces and ensure victory for the party during the general elections.
He explained that the party at the state level had developed a template in line with its consensus building arrangement which was the basis for conveying a meeting by leaders of the party in Inec Ward 10 that make up DSIEC wards 17 and 18 to pick the candidate.
"The Six aspirants from my Obotebo Ward 17 are all my younger ones. The working committee members of the party from the area met and adopted a process to select one among them. As the father to all, I chose to be neutral. Out of seven of us, five went for Spenser and he emerged. The process was very transparent". Takeme stated.
Continuing "After this well coordinated exercise, we were cut napping when one us started protesting the Spenser's emergence. He said Spenser should be disqualified. I asked why? And he said Spenser had represented the ward and should not go for second tenure. I again asked, when has vying for second tenure became an offense? I also asked why that suggestion was not made before the process that led to his emergence".
The Delta South Party Chairman said elective contest is not appointment, stressing that someone with ambition can not be disqualified because he is related to an official of the party.
"Spenser is a popular candidate. He was not picked because he is my brother. In 2017, I was not Senatorial Chairman when he won the election conducted by the entire community to pick a candidate for the party. This was exactly how these particular persons wanted to upturn his emergence. This is not good enough. I appealed to all to stop the lies and blackmails. We are all one family ".
Chief Takeme emphasized that each flag bearer will face the electorates, stressing that there was no need for internal bickering, but to work together for the successes of the party's candidates in the 6th March 2021 elections.