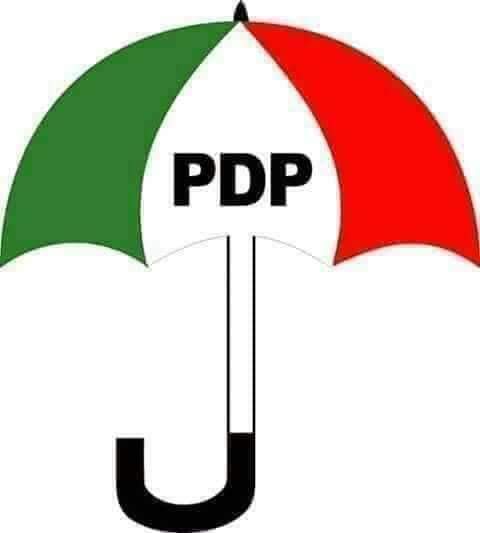 By Enweliku Kent
Ahead of March 6 council elections, the People Democratic Party (PDP) leaders in a recommendation meeting to appeal with aggrieved members who were not comfortable with the outcome of the LG election primaries.
The Chairman, Delta North PDP Mr Moses Idu, said this during the PDP leaders meeting in Asaba on Friday January 15, 2021. He appealed to aggrieved members of the party to laid down their sword, saying that the party love every member and the party can not afford to lose anyone.
Idu also stated that it is not possible for everybody to be emerged winner at a time, saying that if one did not win today heaven must fall, no. There's time for everything, if you didn't emerge for the position today, wait for another time. Because some time you loose and some time you win, hence you didn't win now then heaven must fall no.
He also disclosed that this reconciliation meeting is part of their preparation for the council elections and there's always be a fall out, and that is the rational behind this meeting. He added that the party will not relent in the reconciliation.
Others who spoke in one voice to reconcile with aggrieved members of the party were sir Fidelis Tilije, Commissioner for Finance Delta State, Rt Hon Sam Obi, Hon Nicholas Ossai among others.