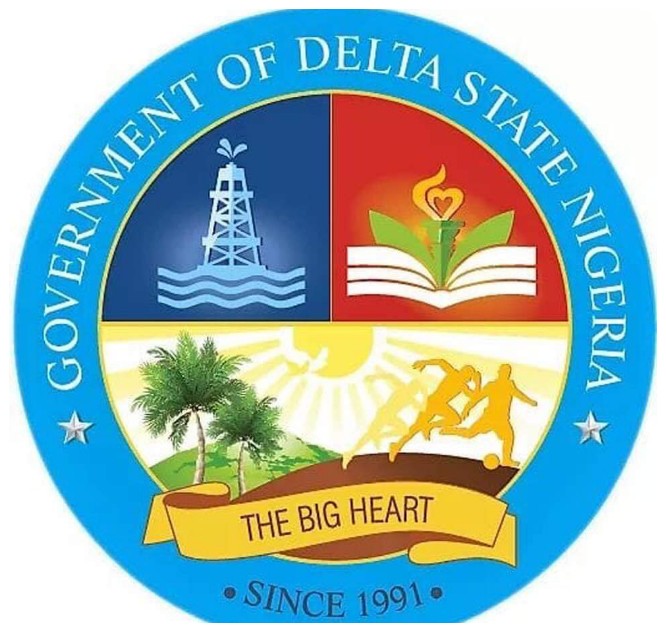 By Enweliku Kent
Following the mandate of government to provide good governance, the Delta State Government said it will soon embark on the inauguration of projects execution across the state, including the secretariat of the Nigeria Union of Journalists (NUJ) Delta State Council.
The Commissioner for Information, Mr Charles Aniagwu made the disclosure while playing host to the chairman and exco members of Indigenous Correspondents' Chapel (ICC), Asaba during a courtesy visit at the Ministry of Information headquarters, Asaba.
Aniagwu, who tagged the proposed inauguration of projects 'Operation Harvest of Projects', said that it would be done within the next three months, adding that the NUJ Press Centre would be ready before May 2021.
The commissioner stressed that a lot of projects had been executed by the state government within the last one but hinted that, in the inauguration of projects, emphasis would be placed on storm water drainages, the new secretariat, bridges and major roads.
He applauded the leadership of the chapel for its regard for credibility in journalism practice and the vital roles in communicating government's activities and policies to the local communities.
While enjoining the chapel leaders to continue the good work irrespective of not being adequately rewarded, he urged them to consider their efforts as service to humanity and also for their own good, as a means to building the society.
Aniagwu state further that journalists should not take it upon themselves to give misleading and unverified information, adding however that the Delta State Government had no intention to ban any media outfit but assured that the government would not be distracted from it mandate of providing good governance.
He gave an assurance that the ICC would be contacted when the inauguration of projects commenced, adding that he would identify with the chapel during the celebration of the one-year anniversary of its present leadership in March, 2021.
Earlier, the Chairman of the Idigenious Corespondent Chapel, Comrade Andy Emephia, who stated that he assumed office on March 10, 2020, thanked the commissioner for the support toward the chapel and his predecessors while appealing for a sustained support.