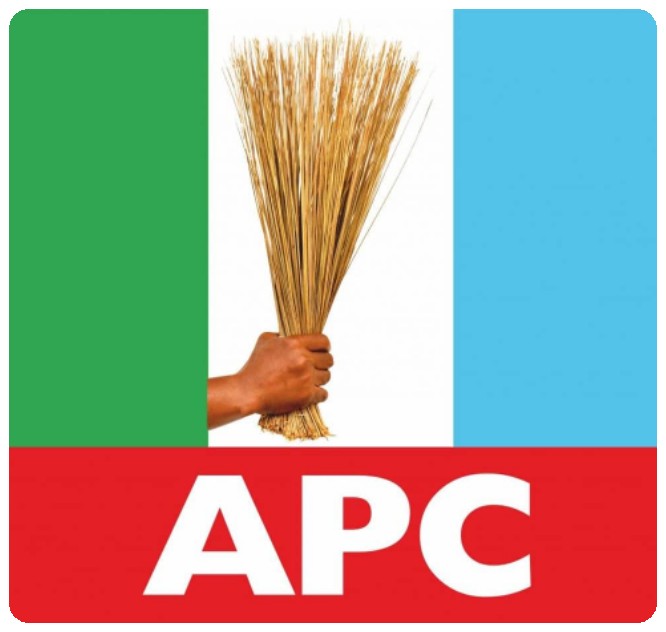 By Enweliku Kent
The Deputy President of the Nigeria Senate and Senator representing Delta Central in the National Assembly Senator Ovie Omo-Agege has urged members of the All Progressives Party (APC) in Delta State to bury their grievances and move the party forward.
The DSP made the call on Wednesday February 3rd, 2021 at a meeting in Asaba to commence the revalidation and registration exercise of APC members in the state
Speaking further, Senator Omo-Agege said that the era of politics of fewer is gone, adding that the state is so gracious to President Mohammed Buhari for the enormous appointment given to Delta indigents thus far. "As an Olivia Twins, we always ask for more, Omo-Agege added".
Omo-Agege stressed that this registration/revalidation exercise will help the party to achieve success for the next general elections.
While appealing to everyone to mobilize their members from the grassroots, he maintained that politics in the cities will not guarantee growth and development of the party at the grassroots levels. He explained that the leadership of APC is working assiduously to make sure that all aggrieved members shelves their sword and move the party forward, adding that he has been talking with Mr O'tega Emerhor, Rt. Hon. Victor Ochei and others.
Meanwhile, the issue of March 6, Council Elections, APC is strongly on ground as Omo-Agege assured them of party preparedness to participate.
Earlier, the state party caretaker committee Chairman Mr. Jones Erue, has appealed to all aggrieved members to shelves their sword, adding that crisis will not take the party anywhere. He kneed before the leaders and members of the party apologizing that anyone been offended in any way should please forgive and forget so that the party will move forward.
The SSA to the Speaker of House of Representatives Hon. Dunkwu Nnamdi Chamberlain disclosed that the present of DSP Omo-Agege is huge success for the meeting, adding that these will straighten the party to win 2023 elections in Delta State.
In another development, some group had earlier clamoured for the removal of the state party caretaker committee chairman from office which resulted to free for all and pandemonium before the commencement of the meeting at the APC state secretariat in Asaba.